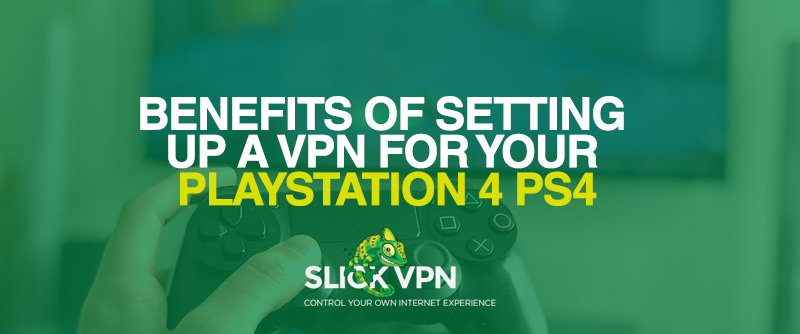 The Benefits of Setting Up a VPN for Your PlayStation 4 (PS4)
Sony's PlayStation 4 is an incredibly capable machine. Whether you want to stream a movie on Netflix or enjoy the open world action of Fornite, the console has something to satisfy all tastes. But seasoned gamers will tell you – the overall experience of owning a PS4 can be further improved by using a VPN (virtual private network).
A VPN is a technology that takes your internet traffic, encrypts it, and then transmits it through servers located in different parts of the world. For example, if you're in the US, you could use a virtual private network to connect to a server in Europe. In addition, VPNs possess the ability to mask IP addresses, thereby ensuring that its users remain anonymous while using the web.
It turns out that configuring a VPN to run on a PlayStation 4 is quite achievable, and the benefits make it worth the time and effort needed to complete the setup.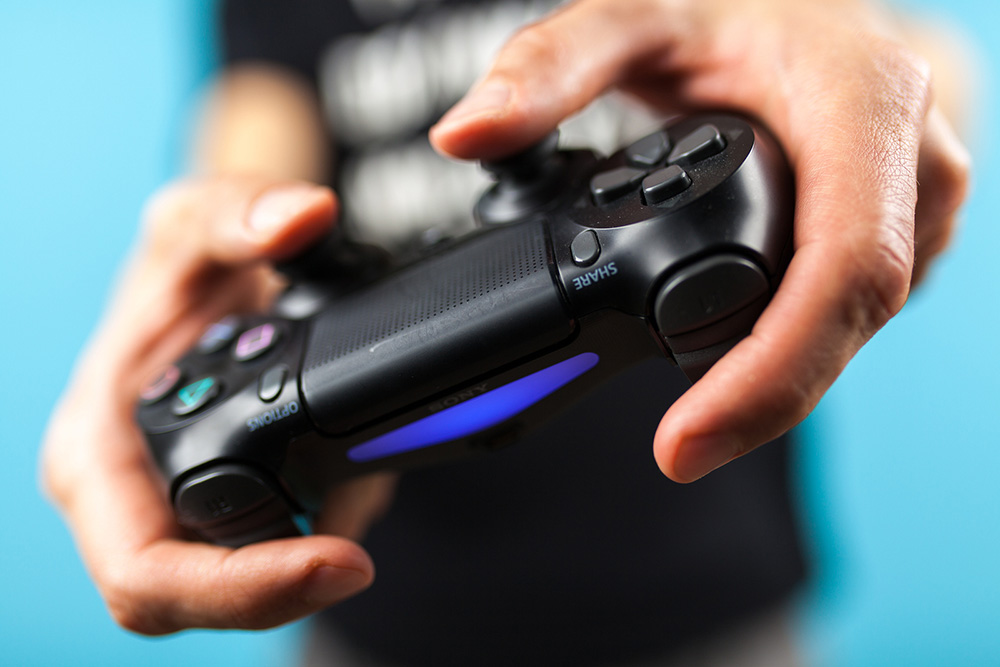 Why Use a VPN for PlayStation 4?
The reason for using a VPN on your PS4 is the same reason you'd want to use one on a smartphone. Virtual private networks allow you to access the PlayStation Store from different regions so you can buy games for less or access content that's not available in your region. If you frequently use your PS4 to go online, you'll be well aware that Sony lists different prices for the same games across the globe, and titles are nearly always $20-$30 more expensive for those outside the US. With a VPN, you can pick up games for the same price as PS4 owners in the US.
Another advantage of using a VPN for your PS4 is the potential for high-speed gaming. You should experience zero to minimum lag when you use a quality VPN service, and you may even see a slight improvement in the gaming experience if your existing ISP (internet service provider) is throttling your connection. Contrarily, a poor PS4 VPN could increase the burden on your connection, causing latency and lag to increase – no gamer wants more lag.
And though not applicable to the majority of PS4 owners, a VPN's strongly-encrypted protocols will fend off adversaries attempting to spam your connection to the internet with a DDoS (distributed denial-of-service) attack. DDoS attacks work by stressing out the server you're connected to with an overwhelming amount of traffic and data, resulting in a ton of lag or forcing it to shut off altogether. If you cross paths with a gamer who is less concerned with the gameplay and more interested in wreaking havoc, there's a probability that they'll attempt to disrupt your network with a DDoS attack. If you're connected to a VPN, it's likely that it has DDoS-proof servers in place to safeguard your connection against malicious attacks.
Lastly, there's television content. Those in the US have uninterrupted access to a large range of shows and episodes on Netflix and other similar apps. If you're based outside of the United States or North America, a VPN will ensure you're able to bypass any potential access restrictions when you access content from Netflix, Hulu, etc. On top of that, you can get early access to the beta version of specific PS4 games if they're released in some continents first.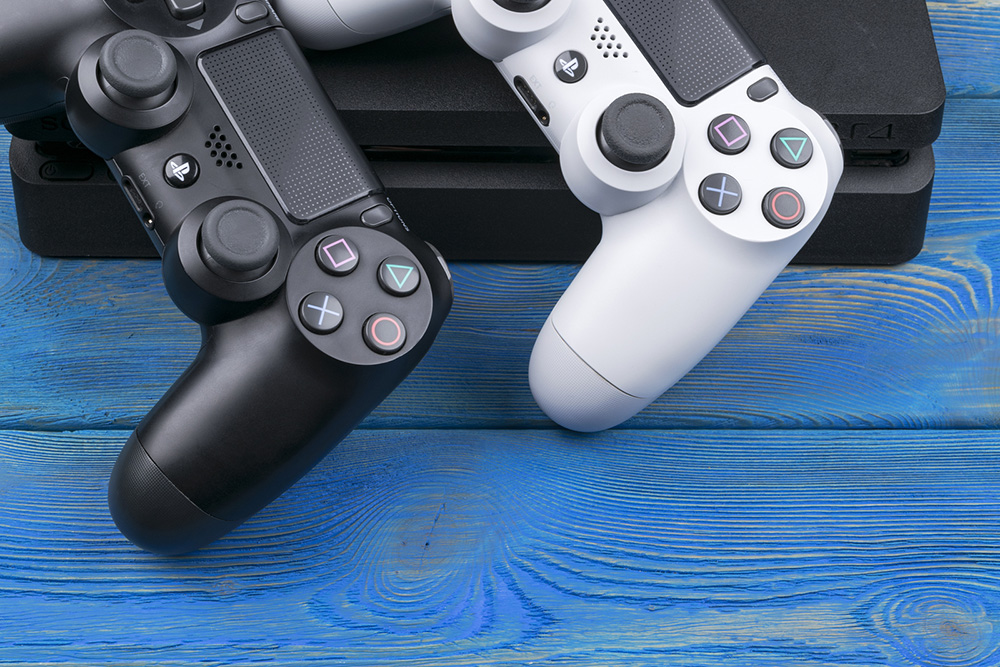 How to Set Up a VPN on PlayStation 4?
The easiest way to activate a VPN on your PlayStation 4 is to sign up for a quality VPN service like SlickVPN and input the VPN information in your WiFi router settings manually. The catch is that your router must be DD-WRT compatible. Check DD-WRT supports your current router by going to their official website and clicking on the link for "Router Database."
Once you've checked for DD-WRT compatibility, follow these steps to set up a virtual private network on your router, after which you'd be able to form a connection between the VPN configured router and your PS4 console.
Log into your router's control panel by following the steps indicated in its manual.
Open the Network/WAN/Settings tab and enter the setup information for the VPN.
Save or Accept the new settings and log out of the control panel window.
On your PlayStation 4, go to Settings > Network Settings.
Choose Set Up Internet Connection.
Check Use WiFi > Easy.
You'll now see a list of WiFi networks in range. Select yours to form a connection to it.
Check the box that says "Do Not Use a Proxy Server."
Run a quick test for the connection to ensure everything is set up correctly.
Alternatively, you can use a PC to link the VPN to your PS4. As with the router method, make sure you've subscribed to a reliable VPN service.
To begin, install the software for the VPN on your computer.
Put an Ethernet cable into the back of your PlayStation 4 and your PC.
Go to your PC's Control Panel and choose Network & Sharing Center.
Next, click on Change Adapter Settings.
Right click on the name of your VPN and choose Properties.
From the tab that says Sharing, tick Allow other network users to connect through this computer's internet connection.
From the drop-down menu of Home networking connection, choose the connection you'd like to connect with your gaming console.
From the PlayStation 4's menu, launch Settings and find Network Settings.
Choose Set up Internet Connection > Use a LAN cable > Easy connection method > Do Not Use a Proxy Server.
Ready to Take Your PS4 Experience to The Next Level?
A PS4 VPN might not be suitable for everyone, but the benefit is more than sufficient to make it a worthwhile consideration for most gamers. If you buy games on a regular basis, it could be the difference between paying a premium and getting a bargain, while you'd be able to access geo-restricted content at will.
Are you using a VPN on your PS4? Let us know in the comments section below.