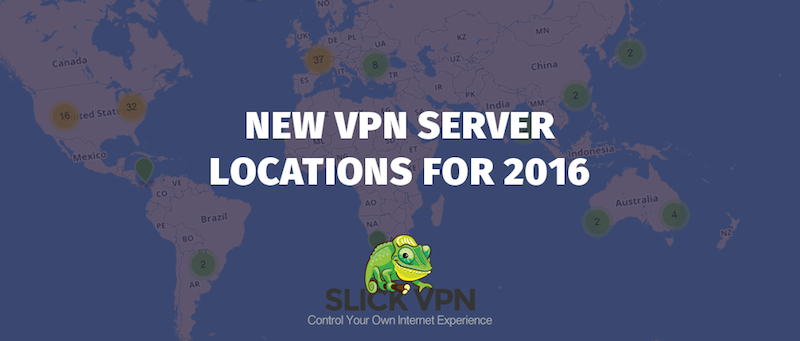 What VPN Locations Do You Want?
Here are SlickVPN we are always looking to expand our network and add new VPN server locations. We want to grow our network, but we want to make sure that we are adding locations that our customers need.
We are gearing up to add new locations over the next few weeks and months, and we'd love your input. Where would you like to see new SlickVPN locations? Are there existing cities that you'd like more gateways in? Are there countries you need that we don't current have? If so, let us know! Just email [email protected] and we'll add your input to the planning list.
Thanks for being a SlickVPN customer!