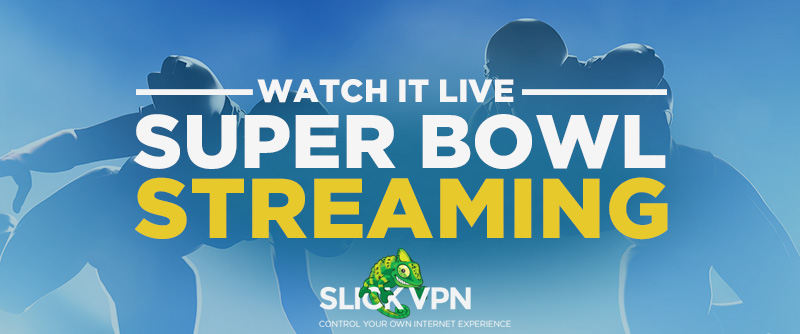 Watch The Super Bowl From Anywhere In The World
The Seattle Seahawks will be defending their title agains the New England Patriots this year for Super Bowl XLIX, which will be held on February 1st in Glendale, Arizona.
If you're in the US and have ta login with a cable provider account, you can stream the game for free as NBC is making the NFL stream available to everyone for its 11-hour "Super Stream Sunday" event this weekend.
The stream will be available at NBCSports.com/liveextra on desktop, as NBC also has the exclusive, official stream of the game for users on the desktop. NFL's website will also forward users to NBC, so that's the only official place to grab the game on your Mac or PC. This will likely be the best option for sending the stream over AirPlay to the big screen with Apple TV.
That's great news if you live in the US, but what happens if you don't? Well, then you will have to use a workaround, by using a VPN service.