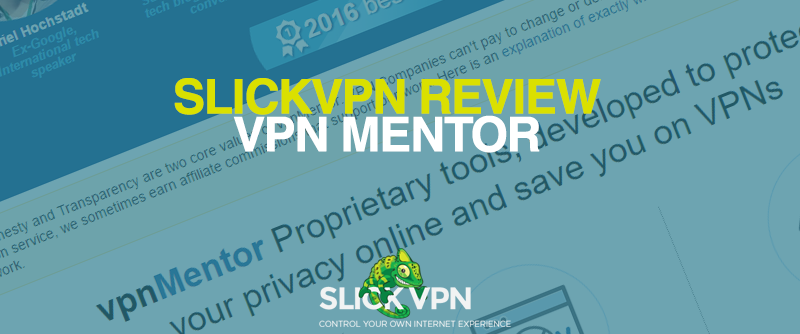 VPN Mentor Reviews
Slick VPN has received another great review from the VPN Gurus at VPN Mentor.  Known for their honesty and transparency, VPN Mentor gives a true picture of a VPN Service.
The review pointed out some key features of Slick VPN, which has led to good reviews time and time again.
One of the best benefits of using Slick VPN is the fact that the company owns all of its DNS Servers.  This means there is no third party that has access to your information.
The Slick VPN Servers are located around the world.  In addition to the USA, Canada, Brazil and Chile in North and South America, Slick VPN DNS Servers are located in Europe, Asia, Australia and even as far up as Iceland.
Another key feature that was mentioned in the review is the fact that Slick VPN does not log any traffic or any session data including IP Addresses on their 128-Bit and 256-Bit Systems.
VPN Mentor highlights two added benefits to Slick VPN with the SCRAMBLE and HYDRA products.
Scramble will hide Open VPN headers giving yet another layer of security and anonymity letting you bypass Deep Packet Inspections.
Hydra blocks anyone from tracking your online activity by using a Multi-Hop, Mutli-Destination connections feature.  Quoting the VPN Mentor review, with Hydra "you can file-share with ease and peace of mind."
Lastly the reviewed shared that Slick VPN offers customers the ability to delete payment information as well as making sure all customer data is deleted after an account is closed.
For more benefits of this outstanding VPN Service, visit www.slickvpn.com and check out the lineup of all the features and benefits of using Slick VPN to remain anonymous online.