iPhone – IPSec Guide
In this article we'll show you how to set up your iPhone.
First, although we recommend using OpenVPN when possible, IPSec is a great choice for anyone using Apple products. It's quick, easy, and built into your Macbook or iOS device. Make sure you have the username and IPSec password for your account. The main password is only used for OpenVPN connections, like in the SlickVPN client.
1. Find the 'Settings' icon on your iOS device and tap the icon to start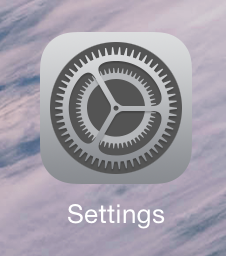 2. Tap General, scroll down and tap VPN, and 'Add VPN Configuration'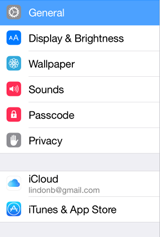 3. Tap the IKEv2 text to change over to IPSec, then fill out the fields as listed below. Tap 'Done' when complete
Note: You can follow these steps multiple times to create connections for different cities/countries. Just change the Description and Server to any location. Full server list is available

here
4. Tap the button to connect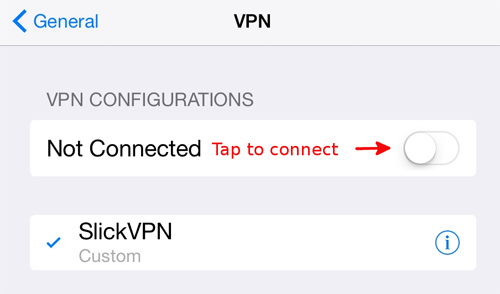 5. All done!