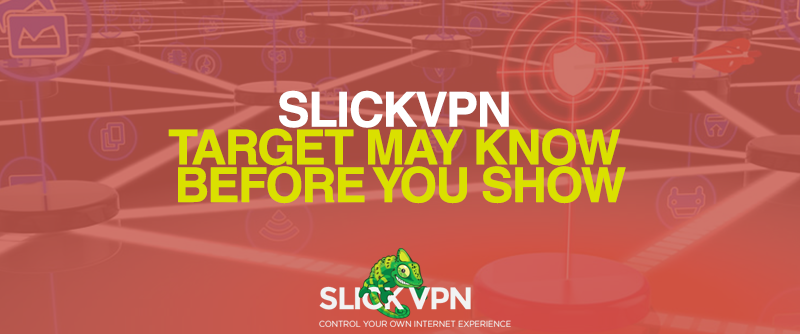 Target May Know Before You Show!
By this time, just about everyone realizes that retailers study data mined from consumers in order to custom-tailor advertising for them.  But one retailer has taken, ahem, Target-ed advertising to a completely new level.
Target (TGT) stores wants to know what coupons are most likely to attract consumers for a repeat visit into their establishment.  So Target assigns every customer a unique Guest ID number which is linked to their credit card, name, email address and basically everything they've bought from the retailer… and more.  Lots more.
From an article in the New York Times , interviewing Target statistician Andrew Pole:
"If you use a credit card or a coupon, or fill out a survey, or mail in a refund, or call the customer help line, or open an e-mail we've sent you or visit our Web site, we'll record it and link it to your Guest ID," Pole said. "We want to know everything we can."
Target also links to your Guest ID to demographic information it may collect:  age; marriage status; any children; where you live; average drive time to the store; estimated salary; if you've moved recently; what credit cards you use and what web sites you like to visit.  Information like this can be purchased from outside sources, and may include your ethnicity, employment history, any magazine subscriptions, and perhaps even topics you talk about online.  And all this in order to better 'target' ads towards you for applesauce, coffee, photo frames and… baby needs.
Target is not alone in their efforts; almost every major retailer today has what is called a 'predictive analytics"' department that is tasked with dissecting consumers' profiles and developing efficient ways to market to them.  But some are better than others.   Said Eric Siegel, consultant and chairman of the Predictive Analytics conference:
"…Target has always been one of the smartest at this… We're living through a golden age of behavioral research. It's amazing how much we can figure out about how people think now."
Target is so good, in fact, that they can predict a woman being pregnant—before it becomes public knowledge, or even, perhaps, knowledge to the father or the woman's family.  It seems that having a baby is considered one of those turning points in a person's life; a time where shopping patterns radically change.  But become aware of the new bundle of joy only when the public birth records are recorded, and your advertising message is mixed in with everyone else's.  Reach them earlier, however, and the picture changes.
"We knew that if we could identify them in their second trimester, there's a good chance we could capture them for years.  As soon as we get them buying diapers from us, they're going to start buying everything else too. If you're rushing through the store, looking for bottles, and you pass orange juice, you'll grab a carton. Oh, and there's that new DVD I want. Soon, you'll be buying cereal and paper towels from us, and keep coming back."
Pole analyzed data and ran tests, and noted some very useful patterns.  Purchases of scent-free lotion, supplements like calcium, magnesium, and zinc may be an indicator of pregnancy.  Add more products and the likelihood increases.  Pole was able to identify about 25 products that allowed him to assign a 'pregnancy prediction' score to each GuestID, as well as determine the specific stage of her pregnancy.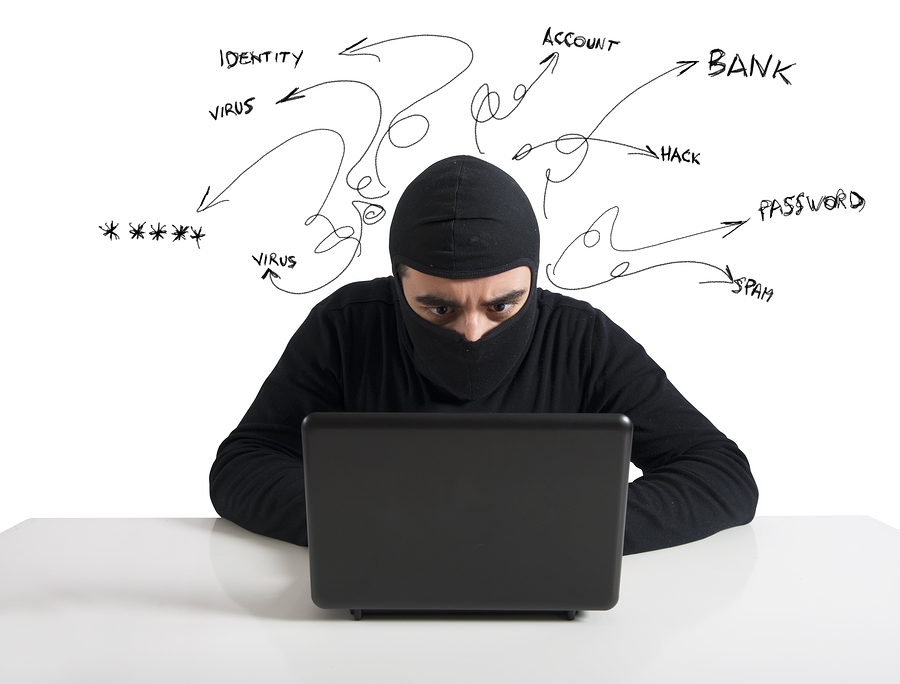 So Target began sending coupons for baby-related items to customers determined by their 'pregnancy prediction' scores.  Which led to one amusing anecdote shared in the book Ethical Data Mining Applications for Socio-Economic Development:
An angry man went into a Target outside of Minneapolis, demanding to talk to a manager.   "My daughter got this in the mail!" he said. "She's still in high school, and you're sending her coupons for baby clothes and cribs? Are you trying to encourage her to get pregnant?"
The manager looked at the mailer, and it was indeed addressed to the daughter of the man and featured smiling infants plus ads for maternity clothing and nursery furniture.  The manager apologized right away, and called the man a few days later to apologize again.  Turns out Target knew more than both of them:
"I had a talk with my daughter," said the man.   "It turns out there's been some activities in my house I haven't been completely aware of. She's due in August."
You may not be able to completely isolate yourself from data-mining, but there are some steps you can take:
Don't post your hometown or birthdate on social media sites. These two seemingly innocent pieces of information help to link you more positively, and may in fact be the determining factor in a data thief obtaining your social security number.
Realize that Google collects analytics and that advertisers want them from Google. Consider using a search engine like DuckDuckGo that doesn't collect or share personal information
Instead of GChat or Facebook Messenger, you can use a service like Pidgin or Adium that have a button to allow off the record (OTR) chat
If shopping online, you can use prepaid cards to make purchases—entering whatever address you want to associate with the card for billing information.
Use a PO box for all shipping information
Make sure to keep your browser clear of cookies, tracking beacons, Flash beacons, and any personal information
And finally, to browse completely anonymously? Get a quality VPN service like
How does a VPN service protect you?  In short, by hiding your IP address as well as all online activity.
A VPN like http://SlickVPN.com offers protection and personal privacy by creating an encrypted tunnel through which all internet traffic is routed.  Your IP address is hidden, so there is no way for a data-mining operation to match your IP address to personal data.  Your personal information that might be stored in your internet connected equipment is also protected.
Your private data remains secure… and free from prying eyes.
With SlickVPN, you can make yourself completely anonymous online.  Private surfing, strong encryption for protection and security, and the ability to connect blazing fast, whether over a computer or your mobile device.  Absolutely no one can monitor or affect what you do online, including your internet provider.
The strong encrypted tunnel produced by SlickVPN means the addresses or URLs of any site you visit are masked, as well as any unique identifiers for you.
Control your own internet experience and protect yourself from data mining.