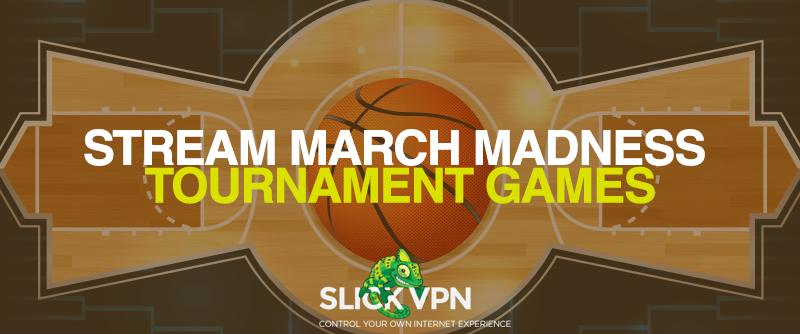 Stream March Madness Tournament Games
Experiencing the March Madness games on over-the-air, cable or via live streaming channels are all easy and affordable. The only real complication comes if you're trying to watch March Madness from Overseas, where getting access to live coverage would otherwise be impossible without a solid VPN.
---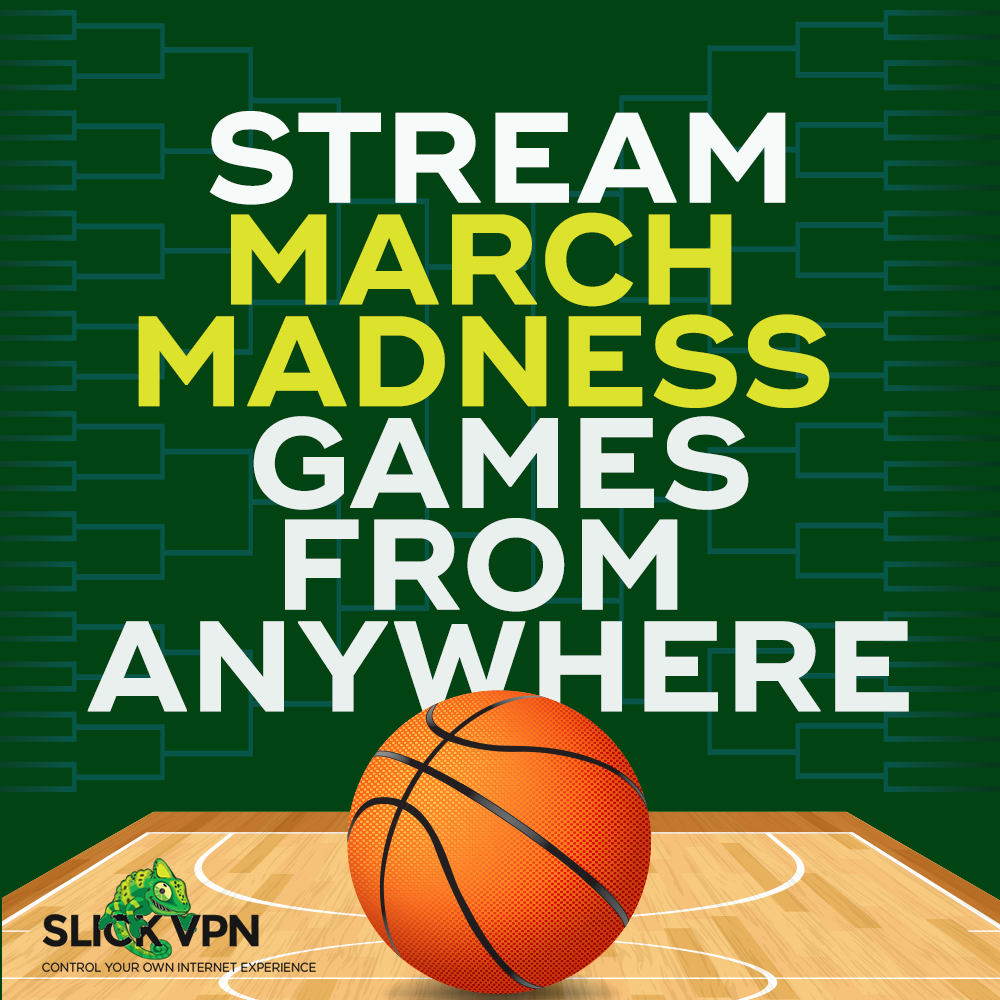 One of the main features of SlickVPN is encrypt your online activities by rerouting your traffic through its secure servers, thus making your browsing experience anonymous. It also allows you to change the location of those servers to a different country, essentially fooling the site you're trying to visit into thinking you're located somewhere else. (For example, if streaming is free for U.S. residents but you're in Spain, you simply connect to SlickVPN, connect to a server located in the U.S. and, voila, the website will think you're located there and let you in.)
---

Your chances of filling out a perfect bracket are lower than getting struck by a lightning twice and winning a lottery .
It's 1 in 9.2 quintillions.
---
When are the March Madness games scheduled?
With 68 teams invited, the NCCA holds four play-in games to get the field down to 64, at which point the math works out to have four regional tournaments of 16 teams each. The winners of the four regional tournaments then advance to the Final Four, held this year in Minneapolis, Minnesota.
---
Which channels are the games on?
If you live in the US, you can catch the games on CBS, TNT, TBS, and TruTV. You can also stream games from the March Madness Live channel. The March Madness Live app will stream the games on your Android, iOS, or Windows mobile. You can also utilize the list below:
---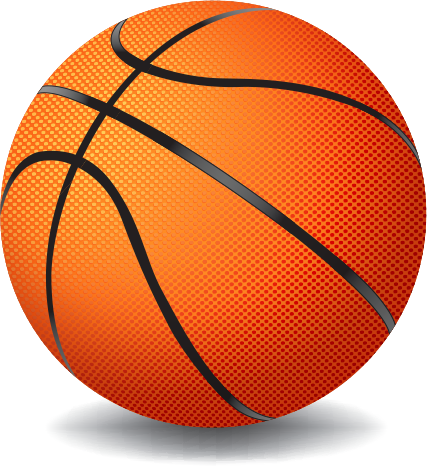 Free Streaming Services
Go to the NCAA's March Madness Live site or use its March Madness Live app and you'll be able to watch games for free. As with most things that are free, there is a catch.  To get full access to every game you'll need to sign in with credentials (username and password) from a pay TV provider, typically your cable, satellite or live TV streaming service.  If you don't sign in, you'll be limited to only a 3-hour preview, after which point you'll need to log in to continue watching games on TBS, TNT and TruTV. G
Paid Streaming Services
A Sling TV subscription gives you a mega-pass to TNT, TBS, and CBS all-in-one at $20 per month with a 7-day free trial. If you are an avid Kodi user, you should probably know you can use it to live-stream the tournament through a dedicated add-on. YouTube TV streams Turner's sports programs, and comes with a free trial, too, while PlayStation users can take advantage of one of PlayStation Vue's free trials.
---
How to watch games with SlickVPN
Which channels are the games on?
You don't have to know all the lingo or details to enjoy the game, and the same goes for SlickVPN. You don't have to be a computer geek to benefit from the advantages of a VPN and you certainly don't have to miss out on this year's March Madness just because you'll be out of the country.
Using SlickVPN to stream the March Madness, you can be sure you don't miss a single hack or hoop from the very first jump ball to the final whistle.