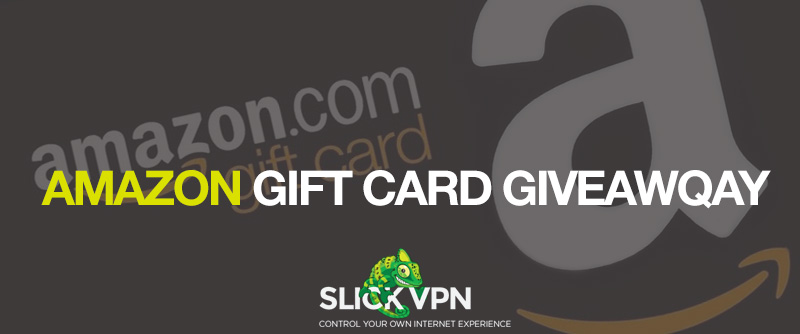 SlickVPN Swag Amazon Gift Card Contest Winner
We're happy to announce our winner for a $50 Amazong Gift Card! The drawing comes from those on Twitter who had shared our post on Friday on our SlickVPN Twitter page, posted and published on our SlickVPN blog on May 22nd.
And Thank You to all who participated in our SlickVPN #SlickVPNSwag Twitter contest.Your feedback enables us to continue to provide quality service.
With more good news and prizes to share, we'll be routinely updating our SlickVPN blog and have an upcoming NEW Giveaway soon!
Check back often and follow us on Facebook and Twitter for updates and more.