SlickVPN Personal Devices Travel & Protecting Your Identity
Computer used to mean a machine that took up an entire room.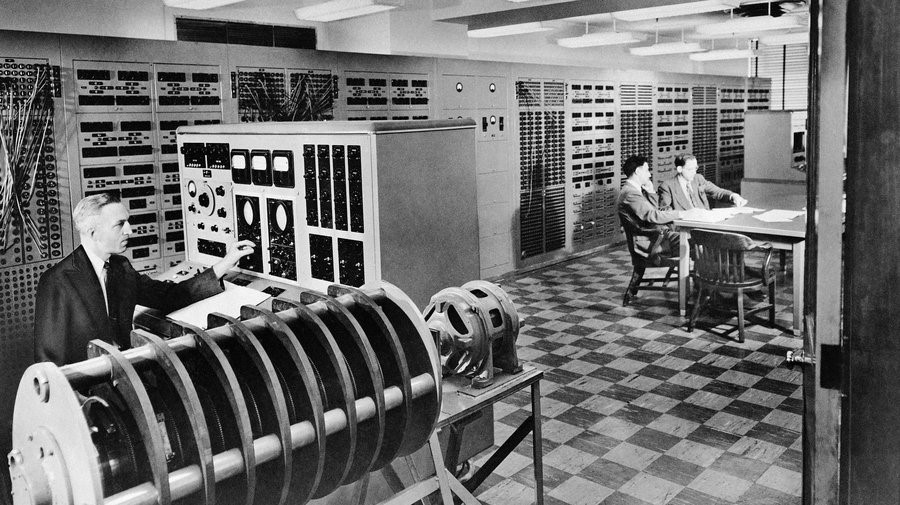 Then there was the desktop computer.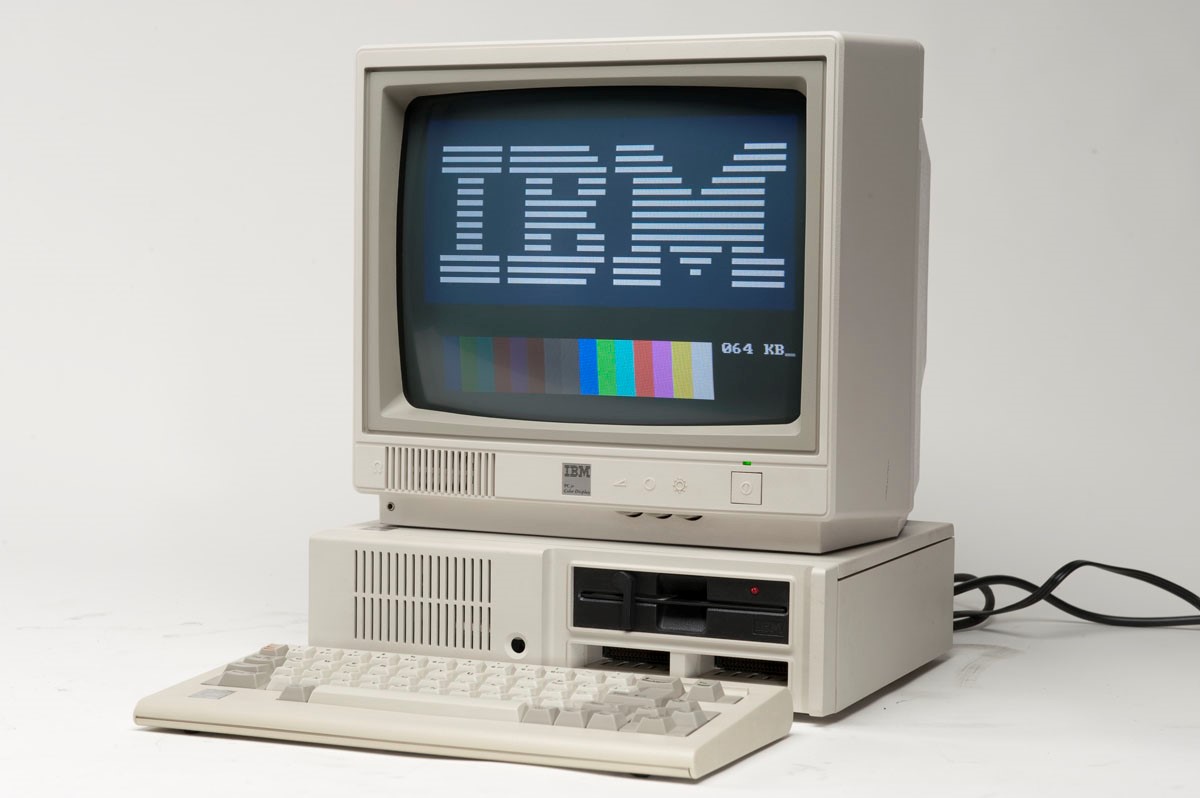 The size of these computers were somewhat limiting.  Even an original Compaq 'laptop' computer wasn't a very convenient option for people 'on-the-go.'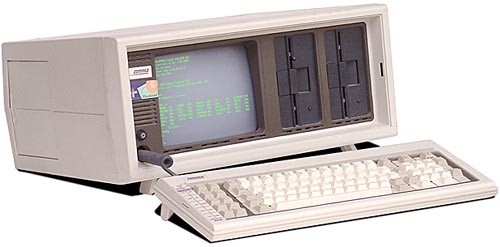 Ah, but today we have more computing power than any of these in our pocket or purse.  Smartphones… tablets… genuinely portable laptops and more.  We take them with us everywhere—and who could blame us?
We use our hand-held devices to catch up on news, read a book, watch a movie, plot a drive across town or book a flight across the country.  When we're traveling, we can find a recommendation for breakfast in the town we're visiting, look up information on the company we're about to visit, and get a reminder that it's time to leave to get there.  We can see the LinkedIn profiles of the people with whom we're meeting—and send a follow-up email that includes our own contact information before ever leaving the parking lot.
And if we've forgotten to send a car payment or pay the credit card, it's no problem at all:  our bill probably came via email, and mobile banking is the norm now, not the exception.
The same reasons that we travel and rely on hand-held electronics are the exact same reasons these devices are so attractive to cyber-criminals.  Data theft.  Malware.  Identity theft.  Cyber attacks.  All can happen, but all are becoming more prevalent with victims who are traveling.
SlickVPN offers a guide to protecting your valuable data when travel.
Travel Safely Tips With Your Data
Avoid Wi-Fi Hotspots
Wi-Fi hotspots are everywhere.  They're convenient.  And they're dangerous.
Would-be cyber thieves set up fake hotspots with intrepid names like "Airport Wi-Fi Free" and ensure they're in range of everyone at the airport.  Once you connect, these thieves can access your device.
If you must connect to Wi-Fi, make sure the spot is legitimate.  And don't shop or bank online where your sensitive information is being transmitted.
Try to only connect to secure sites, as designated with an https:// instead of http://.
Turn Your Bluetooth Off
Bluetooth is nifty—it connects your headphones and your hand-held device.  But it can also connect you to another user, another application, or another network—and once you're connected to something controlled by a cyber crook, all your data could be accessed without any authorization from you.
Avoid Public Computer Banks
Ever heard of a Key logger program?  This is a type of program that captures every keystroke entered on a public computer.  Your email address, your username, your password—anything you've typed in—could be stolen later by someone using your keystroke record.
Make Sure Your Data is Easily Visible on Your Device
Low-tech tip here—have your contact information in your smartphone, tablet, laptop, etc.  If someone finds it, they can contact you to return your device.  But make sure you have a phone number, email, etc. that is easily accessible from you when you are NOT in possession of the handheld device you just lost!
Maintain a Good, up-to-date Antivirus Software Program
Without a quality antivirus program that is updated regularly, the question is not if, but when your device gets infected.
Backup Your Data
Keep a solid backup.  You may lose your device, but the data is probably a lot more valuable.  Keep a copy on the Cloud or on an external drive—or on both.
Use a VPN
Here's the key to real freedom.  Using a VPN, or Virtual Private Network (like SlickVPN) means that all of your transmissions are encrypted.  The VPN creates a virtual tunnel for your data, meaning that spying eyes have no idea your data is even out there.  Any kind of sensitive browsing—shopping; banking; accessing password-protected sites or your company's servers—means using a VPN is absolutely vital.  This is especially true if you are traveling.
SlickVPN was named a Top Ten VPN provider—and for good reason.  They offer 256-bit OpenVPN connections for transmission as standard using the AES cipher, which is very secure.  SlickVPN's Hydra feature offers 'multi-hop' connections to mask the user's IP address beyond the capabilities of other VPN services.
Anytime you're connected to the internet—at home, during domestic travel, or especially during travel aboard– you can benefit from connecting through SlickVPN. Your internet traffic is encrypted, your IP address is masked, and no one can monitor what it is you do online.
View what you want online without worries.  And because SlickVPN provides unlimited bandwidth, your access will be not only secure, but FAST.
24/7 support, blazing fast connections, and a 30 day money back guarantee.  That's slick!