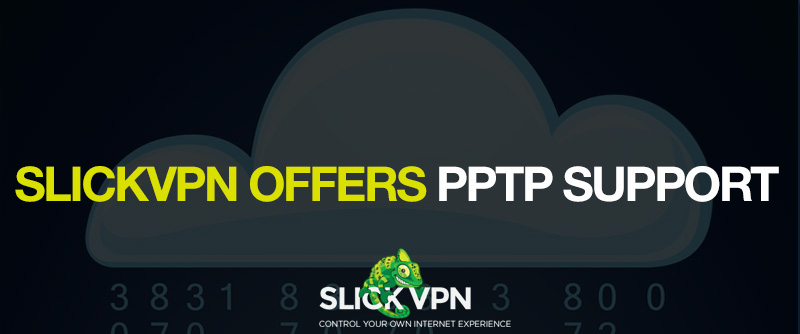 SlickVPN Offers PPTP Connections
In another step forward in offering a variety of options to connecting to our services and features, SlickVPN now supports PPTP connections to all of our customers.
PPTP stands for Point-to-Point Tunneling Protocol. This network protocol allows users to connect to SlickVPN through modifications on their TCP/IP settings. This protocol supports on-demand, multiprotocol and VPN connections to the internet.
The PPTP protocol is available on Windows, Mac, Linux and other operating systems. Some countries block the PPTP connections to the internet which a normal VPN service would not be able to bypass. If you are in a country that a PPTP connection is not available, you can alternatively use our OpenVPN option.
SlickVPN offers support for PPTP connections. Check out our FAQ for our walkthrough, or if you have additional questions, contact our support team who can assist with our PPTP Connection.