How To Watch The Rio Olympics From Your Device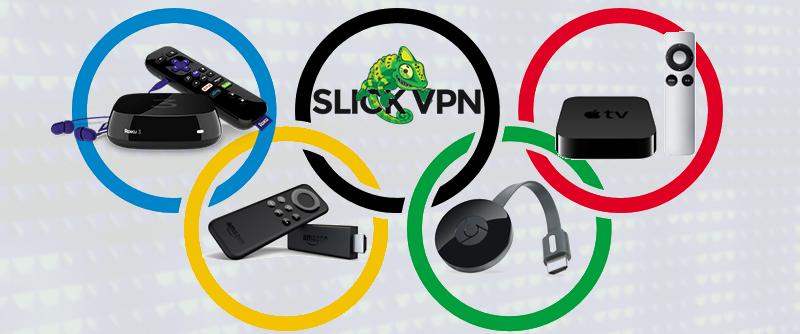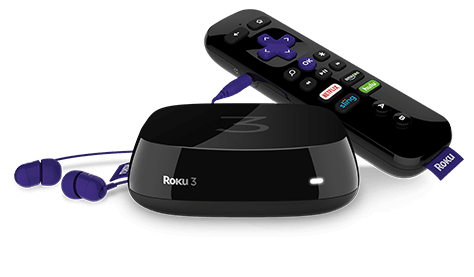 ROKU
Roku is a market leader in streaming devices with the Roku 3 and Roku 4.  Now there's the small, speedy, and affordable Roku Streaming Stick, priced at just fifty bucks!  This makes it one of the least costly ways to stream video from Netflix, Amazon, Hulu, HBO Go, and other online streaming services—including Sling TV.  And you can get your Olympics fix with Sling TV through the Roku Streaming Stick now because several NBCUniversal channels have been added to the $25-a-month Sling Blue package—including USA, Bravo, Syfy, and… NBC Sports.
Warning:  no Ethernet port, so you'll have to connect via Wi-Fi.
---

Apple TV
As is typical for Apple, things are just a little different here.  So we have a step-by-step guide for watching the Olympics with your Apple TV, courtesy the NBC Sports/LiveExtra app:
Turn on Apple TV; make sure your iPhone or iPad is on Wi-Fi.
Fire up the NBC Olympics Live Extra App (download it from the Apple Store)
Drag your finger upwards from the bottom of the screen to reveal a menu—just as you would do to engage AirPlay for an external AirPlay speaker.
Click the AirPlay button.
Click the option for Apple TV; ensure the mirroring is on
Navigate with your iPad or iPhone to the clips you want to watch
Voila!  It should play through your TV via Apple TV
---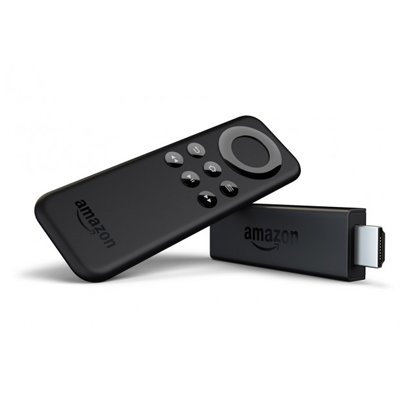 Amazon Fire Stick and Google Chromecast
Sling TV Blue's negotiated bundle is a great way to watch on all kinds of devices—including the iPhone and Android, PC or Mac.  But with a streaming media player like the veteran due of the Amazon Fire TV Stick and Google's Chromecast—you can easily watch over your big-screen TV connected to either of these devices.
---

YouTube
Viewers can also stream selected events live on the official 2016 Rio Olympics YouTube channel.
Watching is Better over VPN
You've probably noticed the one commonality between all the above choices is an internet connection.  That brings it back to SlickVPN.
Anytime you're connected to the internet, you can benefit from connecting through SlickVPN.  Besides watching the Olympic events you want from where you want, you can enjoy complete privacy.
Sign up for SlickVPN today.