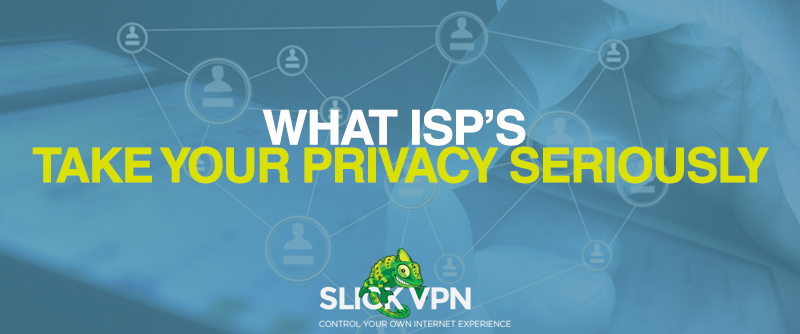 What ISPs Take Your Privacy Seriously
The FCC (Federal Communications Commission) updated its privacy rules a few years back when millions of US citizens voiced their concerns about ISPs (Internet service providers) spying on them. The updated rules prevented ISPs including Comcast, Verizon and AT&T from selling or spying on your data, and that people's consent is needed before their data is used.
However, that aspect of FCC's privacy rules is now in jeopardy. The House of Representatives recently voted to nullify the rule that protects our online privacy (215-2015) by using the Congressional Review Act. That means that AT&T, Comcast or Verizon can continue sharing and tracking your app activity and web browsing habits without permission.
The internet has exploded over the decision, and that includes Democratic lawmakers, networking companies and small ISPs. According to the Electronic Frontier Foundation, many of them are of the opinion that rules need to stay intact to protect consumers' privacy online. 17 ISPs even wrote to the Congress voicing their concerns. Here's an excerpt from the letter signed by small ISPs.
Perhaps if there were a healthy, free, transparent, and competitive market for Internet services in this country, consumers could choose not to use those companies' products. But small ISPs like ours face many structural obstacles, and many Americans have very limited choices: a monopoly or duopoly on the wireline side, and a highly consolidated cellular market dominated by the same wireline firms.
Under those circumstances, the FCC's Broadband Privacy Rules are the only way that most Americans will retain the free market choice to browse the Web without being surveilled by the company they pay for an Internet connection.
Critics argue that the rules subject ISPs to stricter privacy regulations than web-based companies like Facebook and Google are subjected to. But the organization has limited authority to regulate web-based companies. The house vote, if it materializes, is a welcome for ISP monopolies, but at the cost of consumer privacy.
All Isn't Lost
Despite the result, you'll still need to access the internet. The good news is that some ISPs give greater importance to protecting consumer privacy than others. Below is a breakdown of the most renowned internet service providers in the United States, with a summary of their privacy policies. If you spot red flags in your ISP's privacy policy, it may be time to consider a new provider.
---
CenturyLink
CenturyLink says it obtains certain information about its customers and provide their services using this information. The information is shared when needed to fulfill legal obligations. The ISP stresses that it protects your collected information, and require those who the company shares it with to protect it as well. Consumers do have some say in what information CenturyLink collects. You can read more about it on their privacy policy page.
---

Frontier
The company running this ISP, Clearlink Technologies, LLC collects several types of information including customer order information, customer contact information, demographical information, and website usage information. The firm claims to have implemented a variety of security technologies and encryption to protect information stored on their systems. They also have procedures in place that restrict or limit access to your information when employees need it to provide you services. Frontier's privacy policy page has more insight.
---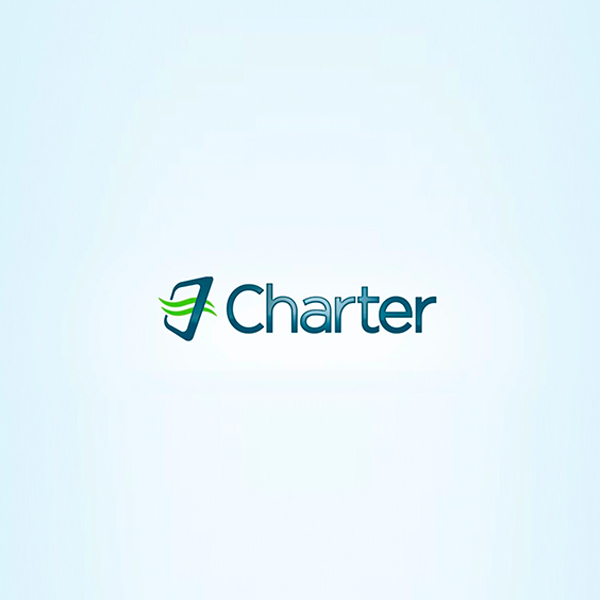 Charter
The ISP says your exact location or personally identifiable information isn't disclosed to third-parties when you receive targeted digital marketing ads. Also, you get to manage how Charter Communications sends you messages, and if you don't want your information to be shared with third parties. Customers can call 1-888-GET-CHARTER to speak with a representative regarding their privacy and how the company regulates it. More details are available on their privacy policy page.
---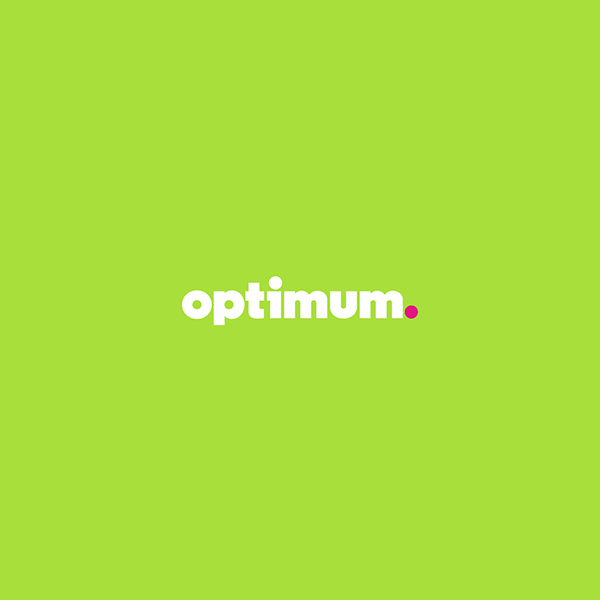 Optimum
The ISP's parent company, Altice USA, collects different types of personally identifiable information but doesn't disclose it to anyone expect Altice affiliates unless the consumer gives consent to disclose their information or it is necessary to provide legitimate business services. The company also has procedural, electronic, and physical safeguards in place to protect the information of their subscribers. You can know more about their protect measures on Optimum's privacy policy page.
---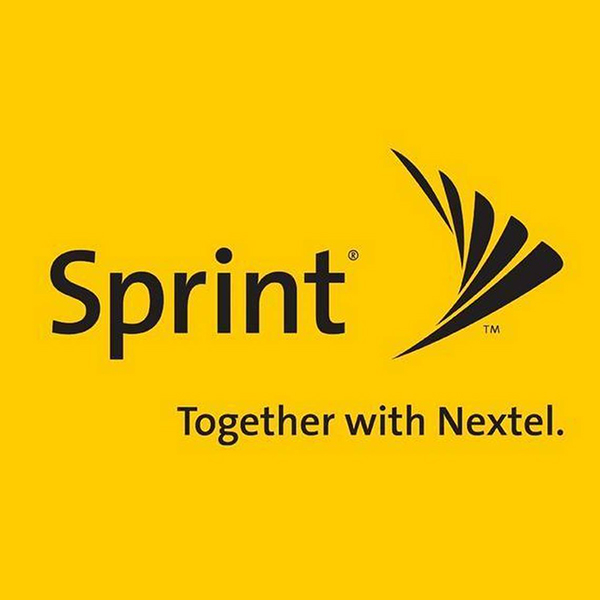 Sprint
Sprint collects a variety of information about its customers and shares it with several entities including service providers, third party verification services, and business transfers. The ISP states that it maintains several procedural, electronic and physical safeguards to help prevent unauthorized disclosure, misuse of access, loss of information, and alternation. It also advises customers to use a strong password when accessing their information. You can read more about their privacy stance on their privacy policy page.
---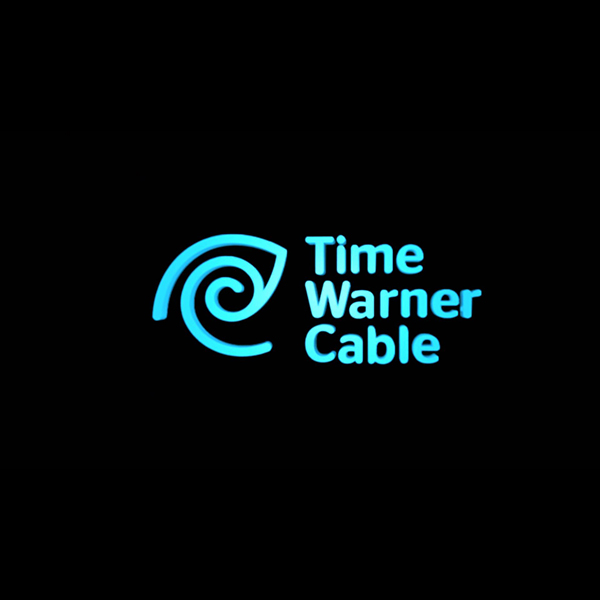 Time Warner
The ISP collects certain information about its customers to optimize web pages for their preferences. It doesn't share your information with third parties without your consent, except with its affiliates and trusted partners. It adopts strict security measures to protect your information, and says that in the event when the security of your personal information goes beyond their control, Time Warner may seek to notify you. You can know more on their privacy policy page.
---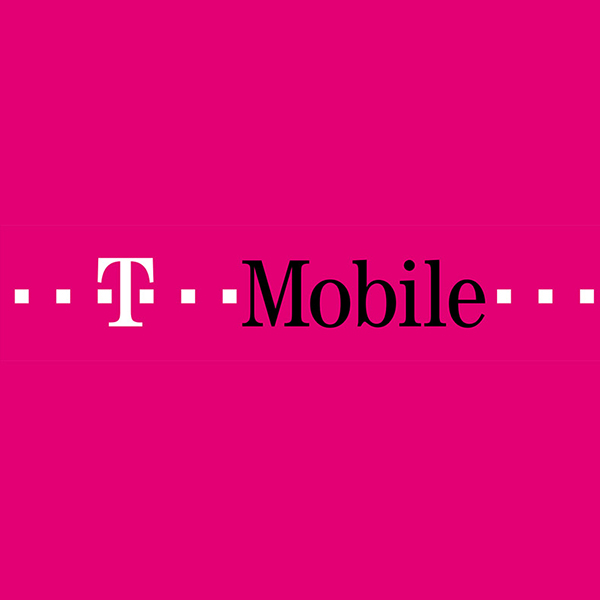 T-Mobile
T-Mobile collects different types of personally identifiable information and use a variety of measures to safeguard it. The ISP also retains the gathered information about customers for only as long as they need it for tax, legal, or business purposes. The company, however, mentions that customers also play an important role in protecting their own privacy. You can get more information on their privacy policy on the relevant page.
---
Surefire Privacy Protection
You can keep your web activity hidden from your internet service provider by using a virtual private network, or VPN for acronym. SlickVPN safeguards your privacy by bringing in a private, remote server. Your internet connection is encrypted, which makes all your information unreadable by ISPs.
Unlike your internet service provider, SlickVPN doesn't keep tabs on your session data. There's a zero-logging policy maintained, so there's no record of your web activity while you're using the service.
While the above-mentioned ISPs may be doing a decent job at protecting your privacy, using a virtual private network is the only effective way to safeguard it completely.