SlickVPN HYDRA – The Most Secure VPN In The World
SlickVPN's HYDRA is a revolutionary multi-hop VPN connection technology that offers increased security for  the most demanding users. HYDRA connections are completely shielded from the public internet, making it impossible for bad actors to track your activities or data.
 How HYDRA Works
HYDRA is the highest-level of security possible with a VPN connection. HYDRA utilizes revolutionary multi-hop connections to frustrate anyone trying to track your online activities. Here's a simple example of what can happen with HYDRA: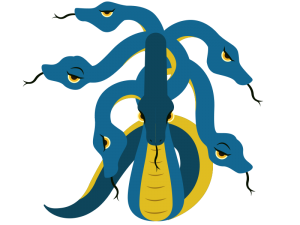 A SlickVPN customer connects to a 'multi-hop' VPN gateway in Washington, DC (or other specific HYDRA gateways)
Once connected, traffic created is sent over another VPN tunnel to a DIFFERENT gateway before going onto the internet
Data will be routed automatically by HYDRA over one or more hops to several possible gateways.
User data will never be going to the internet from the IP with which the user is connected
This makes it virtually impossible for anyone to compare outgoing traffic from your computer to traffic leaving our servers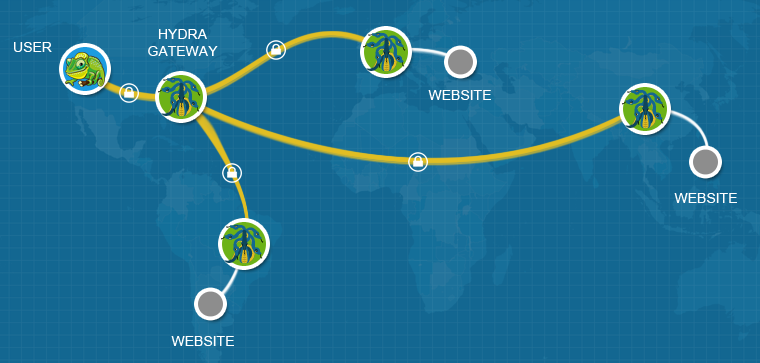 SlickVPN HYDRA. One more way to control your own internet experience.
As always, SlickVPN offers 24/7 support, blazing fast connections, and a 30 day money back guarantee.
Create your SlickVPN account for complete protection and to control your own internet experience