Free VPN Service VS Premium VPN
Before You Sign Up for a FREE VPN…
'FREE' is one of the most powerful words in advertising.  But as a consumer, you need to remember the old adage:  if it sounds too good to be true, it probably is too good to be true.
There's also 'you get what you pay for.'
And 'buyer beware.'
Now, free works for some things, for some people.
A service like Facebook has found that there are plenty of people who are happy to use the service at no charge, while (perhaps) understanding that the price they do pay is having their information sold. 
In today's age, information is an incredibly valuable commodity.  Having nearly unfettered access to millions and millions of (free) subscribers' information is the backbone of Facebook—and what has built them into a multi-billion dollar company.
Advertisers LOVE to have access to what used to be private data in order to target and deliver ads to potential customers.
But even if you figure the trade-off in lack of privacy on Facebook versus the benefits you get from using it is fair—think about WHY and for WHAT you use a VPN.  If you're not paying for the service with the coin of the realm, you can bet your 'free' membership is being monetized some other way.  And that way may completely circumvent the entire reason you're using a VPN in the first place.
---
 
VPN and Privacy
Most people choose to use a VPN in order to protect their privacy.  Most people want to control their own internet experience, with no logging of their activity, no throttling of their bandwidth, and no spying by anyone—including their internet service provider.
A free VPN provider has a powerful incentive to monetize your data and sell it in order to offset the free service.  Let's face it:  running a Virtual Private Network isn't inexpensive.  Something has to be done to keep the business model running… and that something may well be selling your information to advertisers.
And once ads are placed, tracking mechanisms allow those ads to continue—even after you're no longer connected to your provider network.
---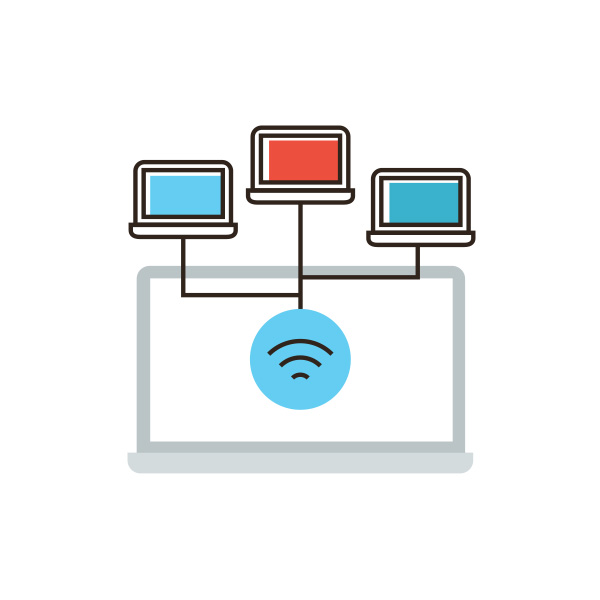 Traffic Manipulation
Some 'free' VPN providers will work with partners and prioritize traffic to those partner websites.  You may be looking for a specific retailer, but find your browsing directed away from that retailer and to the partner's URL instead.  You may find that even when you do connect to a URL that is not an affiliate that your connection is throttled—one sure way to dissuade you from utilizing that website.
---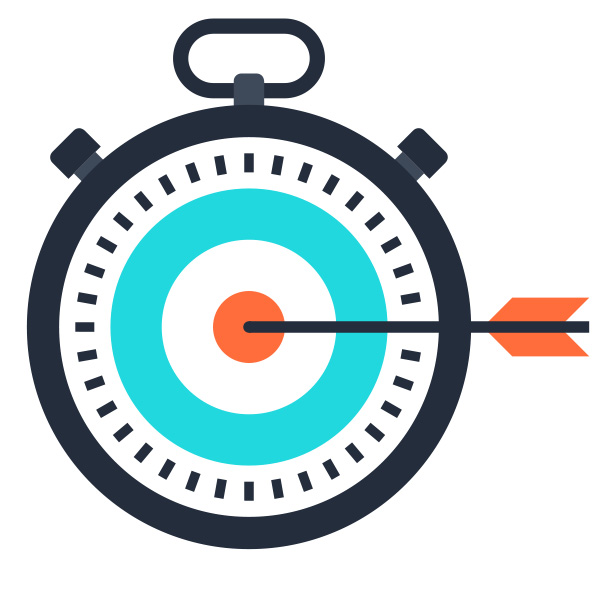 VPN Service:  You Get What You Pay For
A quality VPN service will allow you to protect your privacy and control your own internet experience with complete anonymity.  No one can monitor what websites you access, not even your ISP.  Before you look at a free VPN service, check to ensure that it includes:
---
Get a Quality VPN:  SlickVPN
With SlickVPN you enjoy complete privacy. Complete anonymity.
Your internet traffic is encrypted with your custom choice of connection.  So no one can monitor what you do online, or throttle and slow down your connection.  No one can steal your data… and SlickVPN will never sell your data to anyone, or allow anyone to have the ability to affect what you to online.
You surf anonymously, and control your own internet experience.
SlickVPN  has unlimited bandwidth, so you can view whatever you want– everything available online– with the highest possible quality.
So for private surfing, strong encryption for protection and security, the ability to watch what you want AND play what you want online over computer, smart TV, or your choice of mobile device—it's SlickVPN.  And the strong encrypted tunnel produced by SlickVPNmeans the addresses or URLs of any site you visit are masked, as well as any unique identifiers for you.
24/7 support, blazing fast connections, and a 30 day money back guarantee.
Now all this isn't free.  But it's surprising affordable, with monthly packages starting at $4.00/Mo