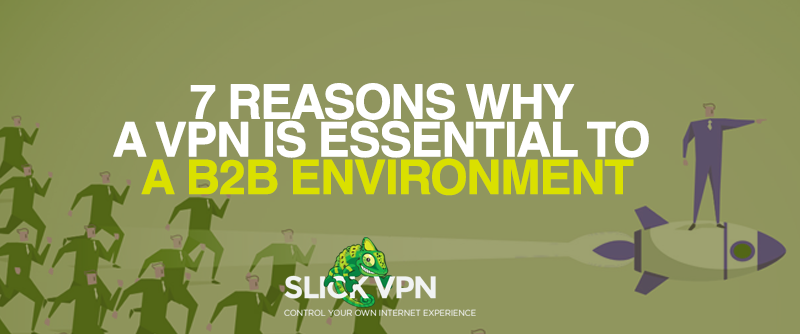 7 Reasons Why A VPN Is Essential to A B2B Environment
The analog years of anti-virus protection and network firewall are long gone. Digital transformation is enabling a new enterprise paradigm. Today, cross-channel gateways function as facilitators to enterprise customer relations. The caveat is that each gateway is teeming with adversaries, each more intelligent than the previous generation – and all leveraging a new range of sophisticated hacking tools.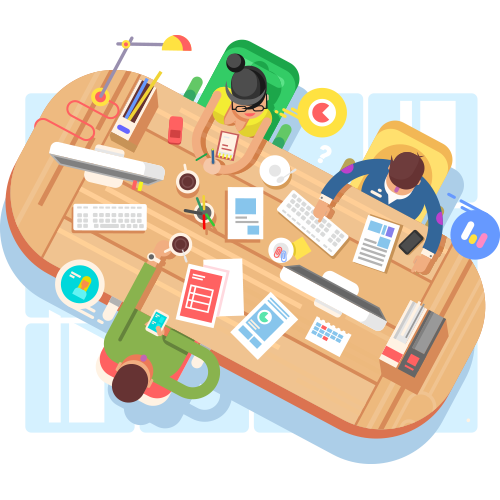 At the same time, personnel are asking for remote access to the corporate network. And not just from private accommodation using a company-owned device, but from multiple locations and using a laptop, smartphone and tablet interchangeably. For as ubiquitous as remote working has become, connections formed from external networks are an undiscovered rainforest where hackers can easily spoof sensitive information from the unprepared.
The scenarios make VPN (Virtual Private Network) technology a no-brainer for b2b companies: let personnel and trusted parties access the corporation's digital assets securely through an untrusted network.
---
Why VPN Technology Makes Sense for B2B Companies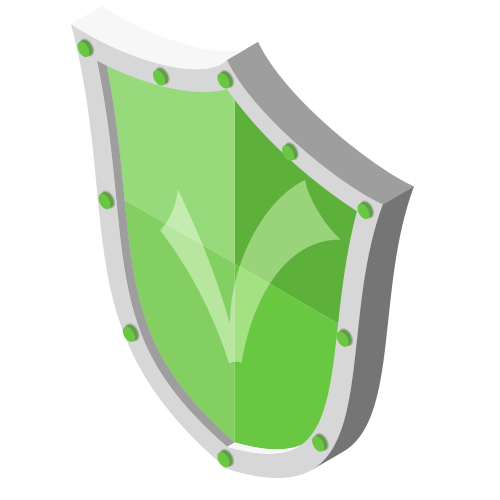 VPN providers like SlickVPN mask your Internet Protocol (IP) address to prohibit external parties from identifying your ISP and accessing your physical location. They can secure personal browsers, enterprise endpoints and any device used to connect to the internet.
The VPN's gateway authenticates connections and controls what destinations are reached. It does that by tapping into a range of dedicated protocols, leveraging encrypted gateways to build P2P connections virtually.
Collectively, the abilities of virtual private networks enable B2B organizations to enjoy the following benefits:

1. Freedom from Country-Specific Restrictions
Because the VPN can anonymize a user's IP address, it enables remote workers to navigate around any local firewalls that authorities may have set up as a way to block access to certain websites or control what content can be viewed by residents. Hence, if personnel from Canada are asked to work in China on a short-term project, they can use a VPN to switch the local IP address with a Canadian IP when they require access to corporate resources. Moreover, some clients are wary of trusting communications that appear to be initiated from overseas. A VPN ensures that your live chat, email and other dialogues represent your home base.
---

2. Protection from Cyber Attacks
Getting breached by cyber criminals might seem like something that happens only to Fortune 500 companies. However, just the mega breaches make the news. Stats show data breach attacks affect companies of all sizes. For instance, SMBs accounted for 61% of cyber attack victims, according to Verizon Data Breach Investigations report. Incredibly, VPNs allow all types of organizations to shield its data when its employees use public networks, reducing the odds that it will become a victim of cybercrime. The privacy offered by VPN technology, combined with other perks like customer satisfaction, flexibility, and browsing freedom, makes it a viable choice for any B2B firm with a distributed team.
---

3. Productive Workforce
Remote working is becoming a standard culture in a B2B organization. However, you have personnel who are aware of cybercrime, and they're probably suspicious of public WiFi networks. A virtual private network offers peace of mind that even confidential information can be securely exchanged. Also, if employees are making long stretches on the road, they can keep working safely with the knowledge that their communications are being encrypted and company's assets are hidden from any prying eyes inside the public network.
---

4. Affordability & Scalability
It's hard to find many security solutions that are as versatile as virtual private networks. They can secure mobile or network connections as well as encrypt communications initiated from hybrid environments. Also, an organization can quickly scale VPN deployments. For instance, a company may only require a basic VPN package that doesn't cost more than $10 a month in the beginning. However, as the firm grows and more of its personnel work remotely, most vendors are capable of readily scaling their VPN solutions to support the most demanding of business expansions.
---

5. Fast Browsing
Who doesn't want websites to open swiftly? There's a widespread misconception that a virtual private network reduces the speed at which users can access the World Wide Web. In reality, some users see an uptick in their internet bandwidth when using VPN services of apps. Depending on the location of their VPN server and the geo-specific content they're trying to access, sometimes a virtual private network can enhance browsing speed and internet usage experience.
---

6. Complete Anonymity
With rising intrusion into the internet activities of users, specific groups of adversaries have gained enough experience to thwart conventional security defenses. For users who want to evade web activity monitoring, a virtual private network is the best bet. It masks their PC's actual IP address, so tracing the real location of users becomes very challenging for hackers. If someone tries to determine their IP address, they will end up with a virtual one generated by the VPN vendor.
---

7. Expense Reduction
A virtual private network can reduce a company's expenses in several circumstances. For instance, companies needed to lease network capacity like T1 lines in the past to form a secure connection between their business locations. With a virtual private network, they can use the public network infrastructure form virtual connections and leverage them via much cheaper local broadband connections. Also, the expense of maintaining servers tends to be minimum than other deployments because the VPN service provider offers to takes care of the maintenance and support in most instances.
At the end of the day, VPNs offer B2B companies the best means of encrypted communications over a long distance. Plus, it gives organizations an option to secure wireless networks to their local access points when tasks are carried out from within the office. The technology offers optimal security without affecting employee productivity. Not to mention, deploying a virtual private network is inexpensive and can be scaled as the company keeps growing. Also, users benefit from low maintenance costs and a network that isn't prone to frequent breakdowns.
Every company should inform its employees before deploying a VPN so that everyone knows the advantages and how to access the internet through the private network.