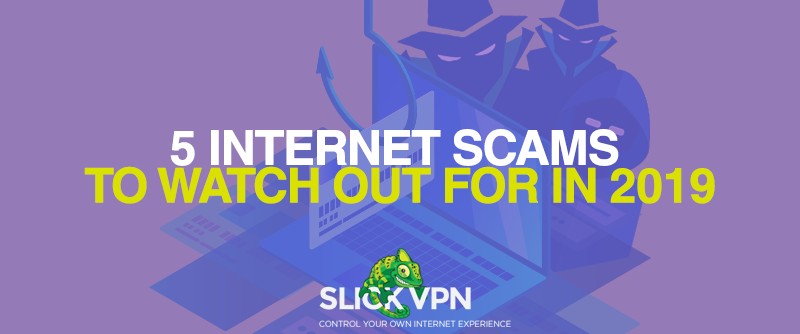 5 Internet Scams to Watch Out for in 2019
Not too long ago, you were considered a vigilant internet user if you ignored unsolicited requests from an opposite gender wanting money to come and meet you. Today, the distinction between what's legitimate and what could damage your reputation and finances is not so cut and dry. From authentic-looking fraudulent emails to malicious WiFi hotspots, scammers can now reach further than before, into our computers, our emails and online banking.
To help you be on your guard, we've compiled a list of 5 internet scams that are most likely to affect individuals in 2019 and beyond. If you're aware of their nature, you're a lot less likely to become a victim.
---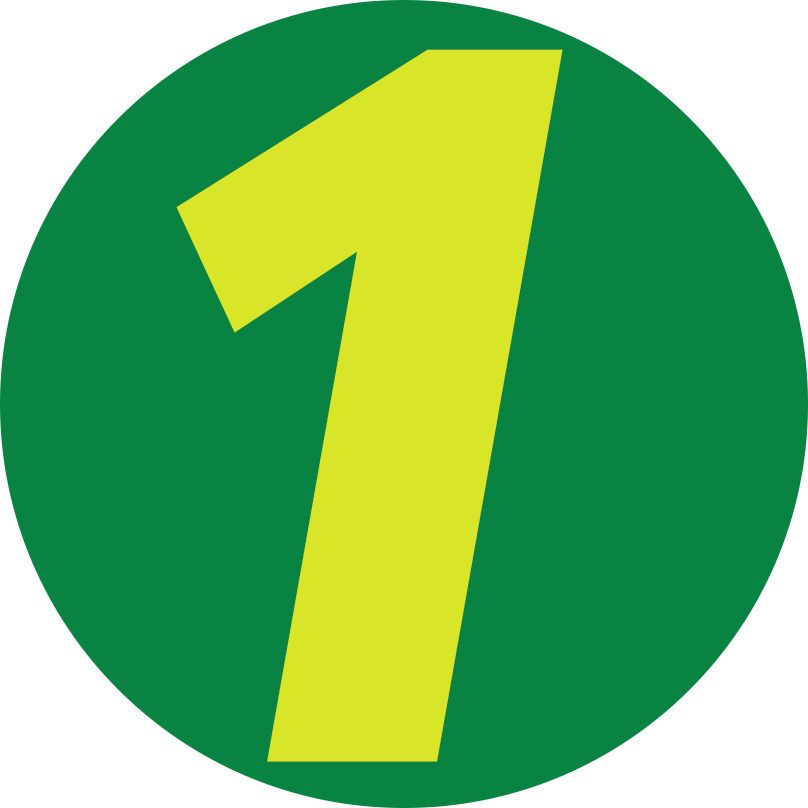 Pop-up warning
As you're surfing the internet, a pop-up suddenly appears to alert you that your computer is infected with malware and viruses. It recommends you to scan your device with a certain antimalware program and then offers to eliminate the bugs from your system for a small price. When you run the program, it deploys malicious code on your system, giving the pop-up creator access to your credentials (including the credit card information you entered to pay for the program). Here's what it looks like:
---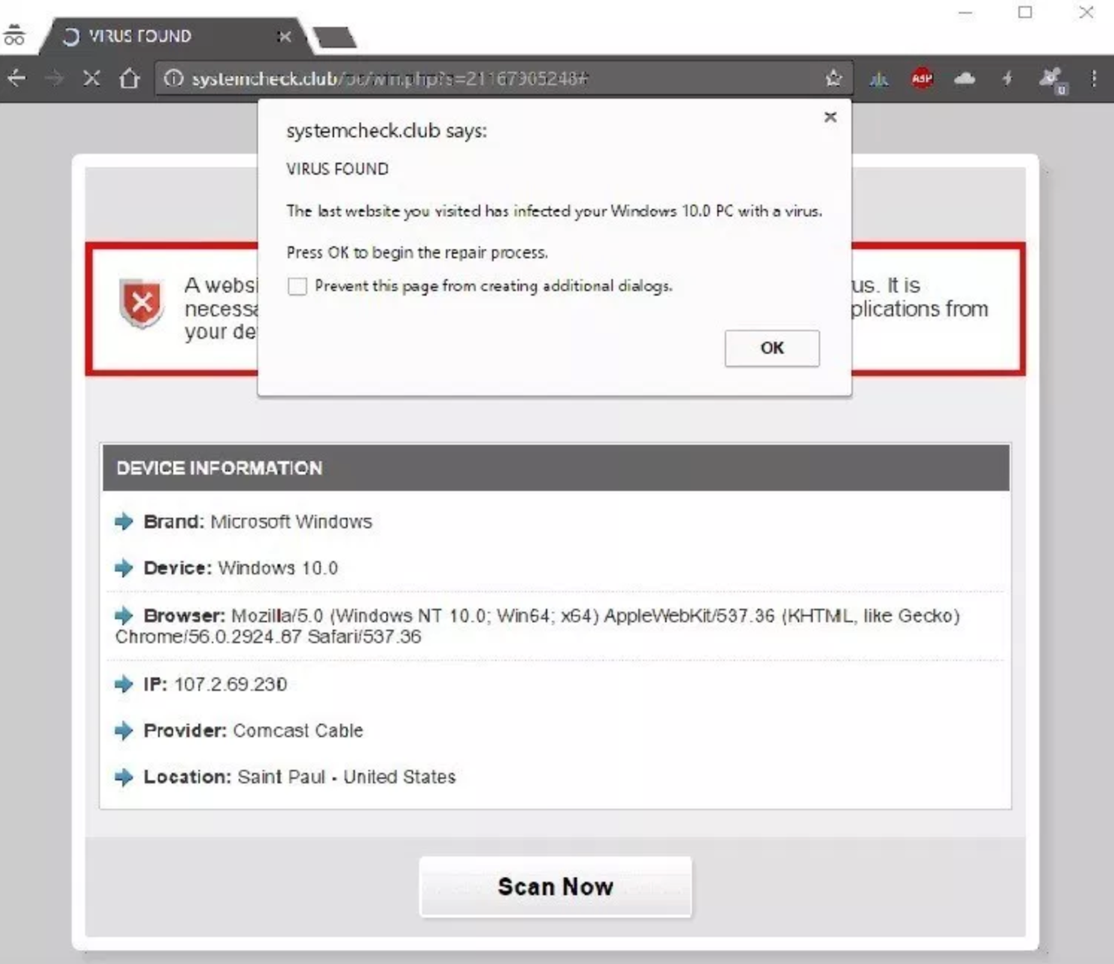 ---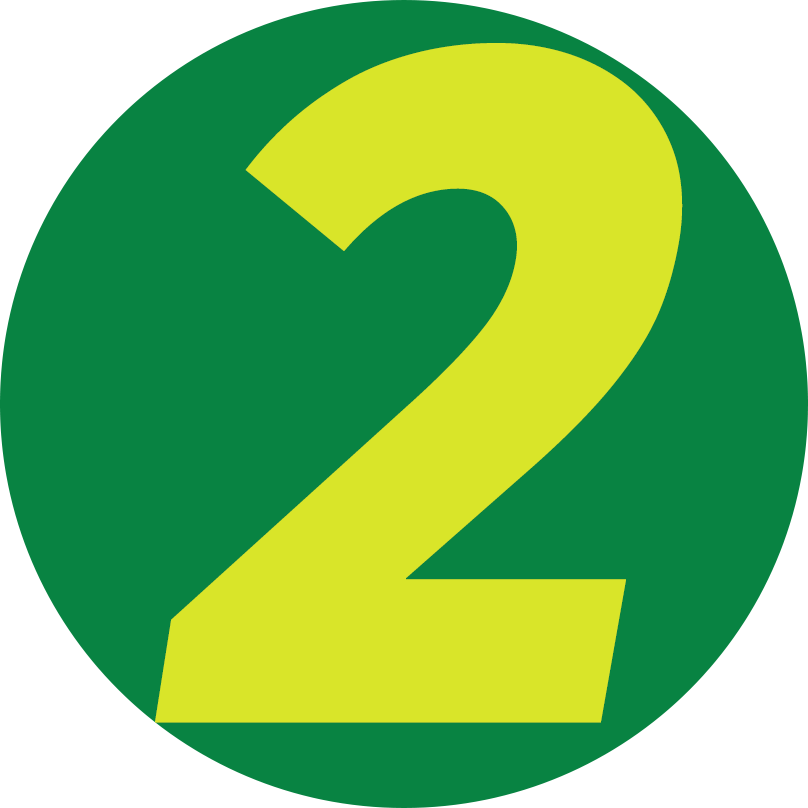 Free WiFi
A scammer creates an open-access WiFi hotspot in a touristic spot or coffee shop that's connected to his or her device. Once someone joins, this person gains access to the user's computer and mines it for personal and financial data. Another version, as reported by the Better Business Bureau, involves the scammer placing him or herself between the WiFi connection and your system. Everything you do online – such as accessing your bank account – as now transmitted via the hacker's computer, meaning they can access any logins, passcodes, and other data you've entered on the web.
---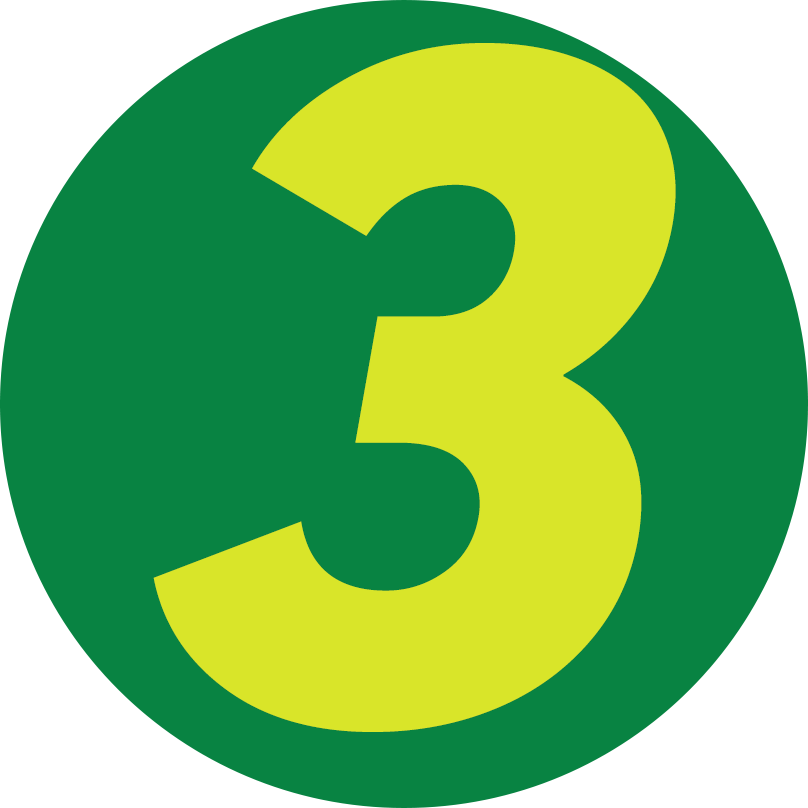 Netflix Account Hold
For most of 2018, scammers targeted Netflix users with an email phishing scam that purported to be from the streaming company's official representatives. Using the screen name "Netflix," the email tells users that there are problems with their existing billing details. Users are then asked to update their information through an "Update Account" button as seen in the screenshot below. Those who click on the button are redirected to a Netflix branded phishing page where adversaries are ready to copy their credentials. With Netflix usage surpassing satellite and cable TV, you can expect scammers to continue piggybacking's on the company's popularity in 2019.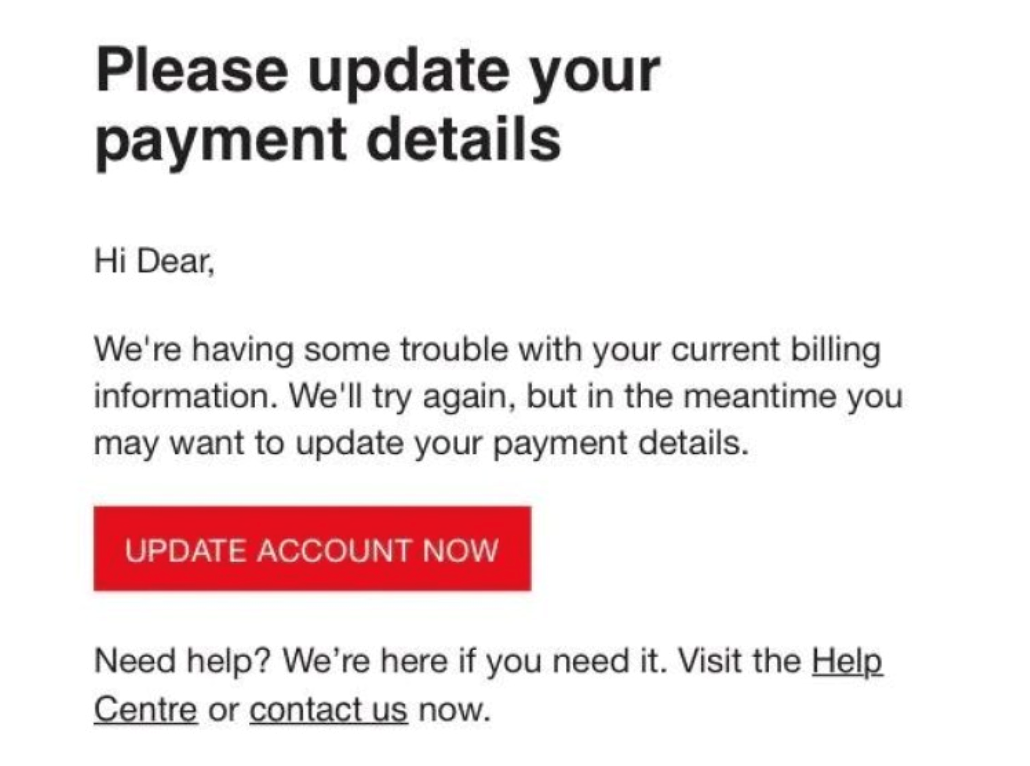 ---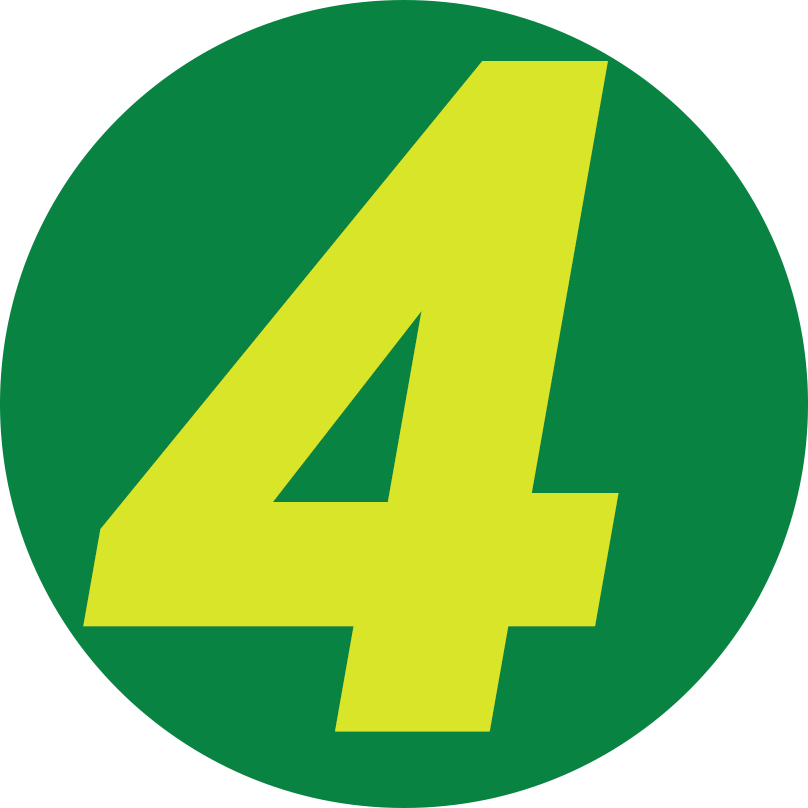 Fake Tickets
Searching for tickets to a festival or for that upcoming baseball game? If yes, be wary of fake tickets. The prevalence of online ticketing platforms has created a plethora of opportunities to sell and resell non-existent or fake tickets. The Better Business Bureau (BBB) Scam Tracker identified more than 400 ticket scams last year with the most common scams centering around tickets related to concerts, theatre, sporting events, and more. Essentially, adversaries will set up a landing page or website where they'll sell these tickets, or they'll try selling through channels like Craigslist. They'll also use image manipulation software to forge the ticket's logo and barcode. This enables them to mimic official tickets and cast a wide net for prospective customers who analyze such elements to verify a ticket's legitimacy.
---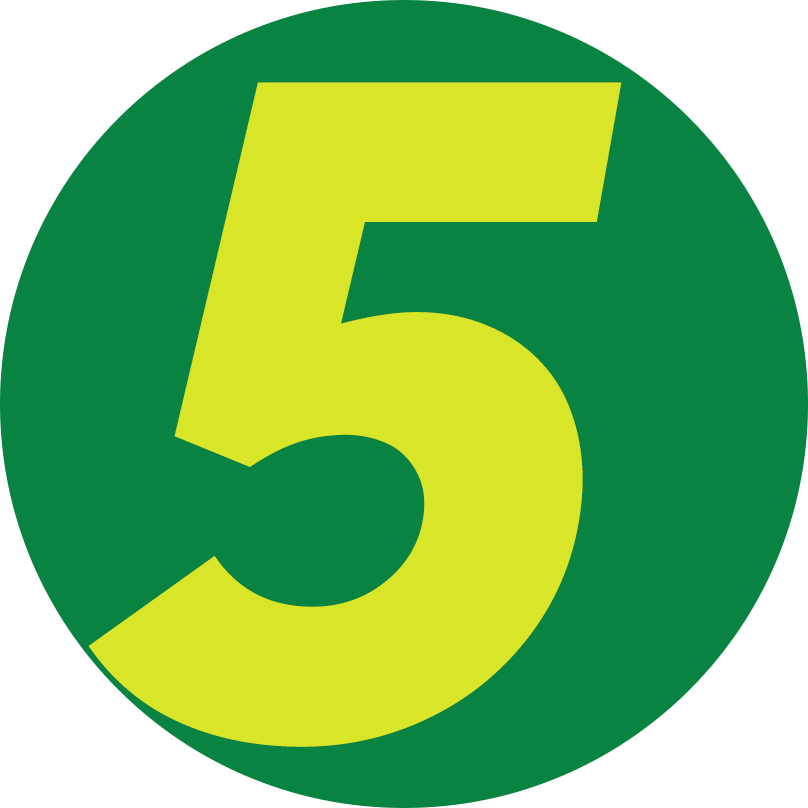 Shocking Video

This scam is aimed towards your inner curiosity. The bait is commonly something morbid or exaggerated such as a shocking video. A large number of social media users share these scam videos without verifying their content. Re-posting helps the scam go viral in a matter of hours. The more outlandish the title, the quicker the scam video is likely to spread worldwide. The prospective viewer will be prompted to install an app or finish some type of survey prior to being able to access the videos' content. Only after performing the task do victims discover that the whole thing was a set up and no video exists. The scammers, meanwhile, enjoy the money they've made from the installed app or survey results. The money is paid out or transferred by malware affiliate programs that allow scammers to promote malicious software.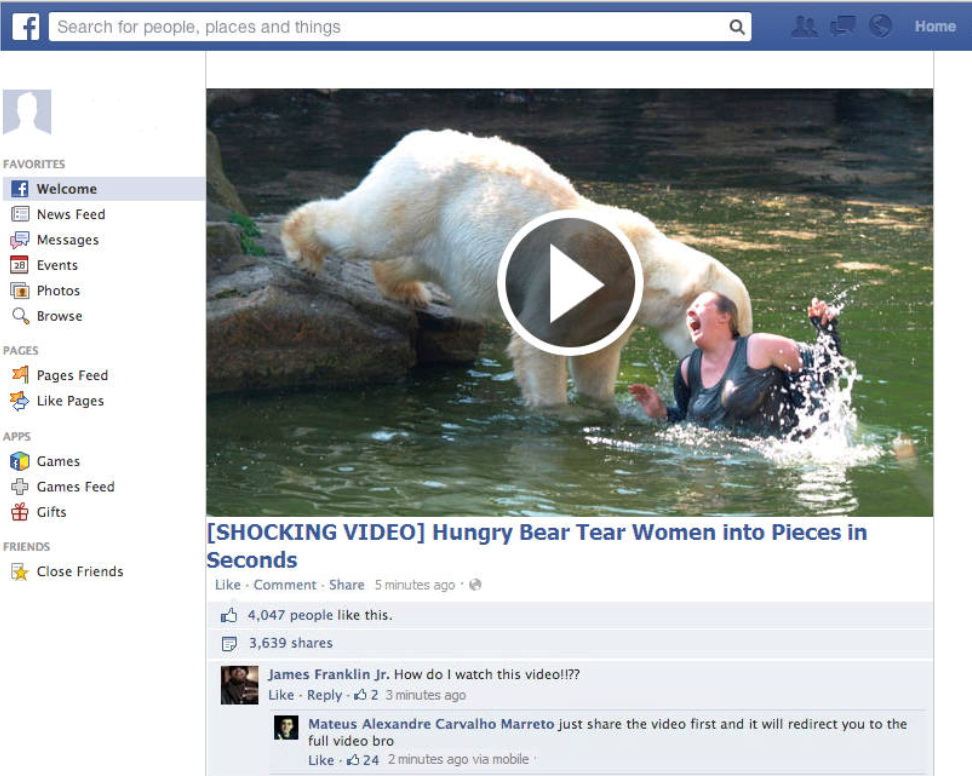 ---
Protecting Yourself Against Internet Scams
Even as prevalent as some of these scams have become, there are several ways to reduce your risk of falling victim to internet fraud. Here are some ways to stay a step ahead and protect your information from internet scammers.
When you get a pop-up warning, do not click any buttons or links. Instead, close the browser completely and reopen it to start a new session.
Use a virtual private network to create a secure connection over public WiFi. Unlike the private browsing mode offered in most browsers, a VPN ensures that all of your information is encrypted, turning away anyone on the same network as you who might be prying around for vulnerable connections.
If you get an email from Netflix, PayPal, or any other company that asks you to click on an open form or hyperlink to update your account, go directly to your account on the official website to review your information and address any issues.
Consider buying tickets from a vendor whose website is encrypted for payment. That implies you need to look for the https:// sign in their website address bar. You can also verify for authenticity by searching for reviews of ticket brokers or resellers online.
Protect both your identity and your Facebook account from hackers by avoiding to click on videos and links that make exaggerated claims. Some red-flags for the video title include "you wouldn't believe what this woman did" and "shocking video of a whale destroying a Europe bound cruise."
Final Verdict
As you can see, most internet scams can be prevented if you use basic intelligence and safety measures in your online sessions. Don't ever click on any random links. Ignore any emails requiring account updates without verifying the request with a legitimate company. And finally, reign-in your curiosity on social networks at all times.