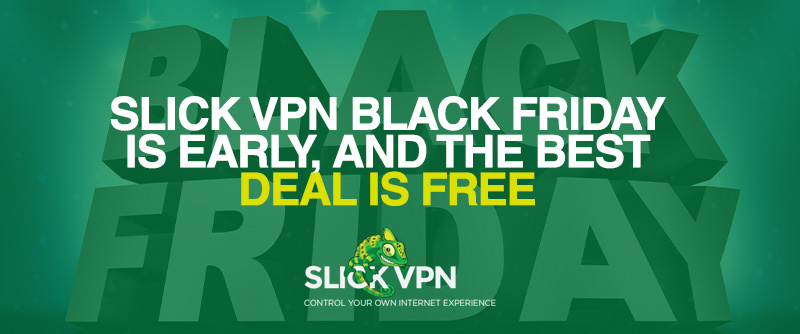 SlickVPN Black Friday is EARLY… and the BEST DEAL IS FREE!
Why Do They Call It Black Friday?
Most people have the day after Thanksgiving off, and that means it is a great day for shopping.  Pile in the fact that the holiday season has officially started, add motivated retailers with marketing prowess, and you've got a recipe for a semi-official holiday:  Black Friday.  But why is it called that? Black has historically been a color not viewed as especially positive:

You've got Black Thursday, October 24, 1929—the day heralded as the start of the Great Depression.
Then there's Black Monday, October 19, 1987, when stock markets around the world crashed.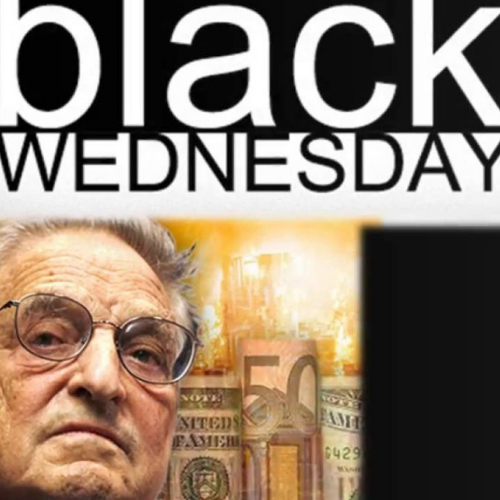 Black Wednesday—not as well known in the States, but in the United Kingdom is infamous for the date of September 16th, 1992. That's when the pound sterling was withdrawn from the European Exchange Rate—and cost the UK  £3.4 billion.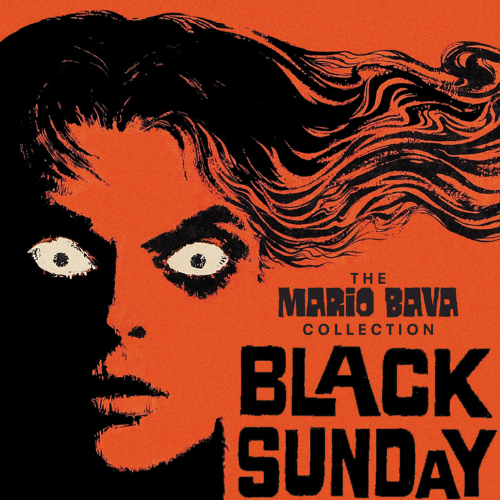 You've even got the Italian gothic horror film Black Sunday, whose plotline is anything but cheery.
---
We could go on.   But if you're an accountant, black ink is a good thing.  It means 'profit,' and retail lore says that Black Friday marks the first day where stores by and large pass their breakeven point and begin operating out of the 'red' and into the 'black.'  In other words, after toiling all year long to pay expenses, most retail profits depend on the period between Thanksgiving and the end of the year.
There are lots of Black Friday deals that will be out there.  But there's one deal that's likely to beat them all:
FREE.

Sign Up for SlickVPN for – FREE on Black Friday – Use It All Through the Holidays for FREE.  With NO OBLIGATION!
Sign up on Black Friday, get Unlimited Access for the Holidays.  You'll stay warm and cozy all holiday season, and while you're saving you'll be safe, too, whenever you browse the internet.
No further obligation!
But if you do decide to continue after the New Year, you'll get a seriously discounted price.
And in the meantime, enjoy completely free, unlimited access to all that SlickVPN offers from November 23rd through January 2nd, 2019.
---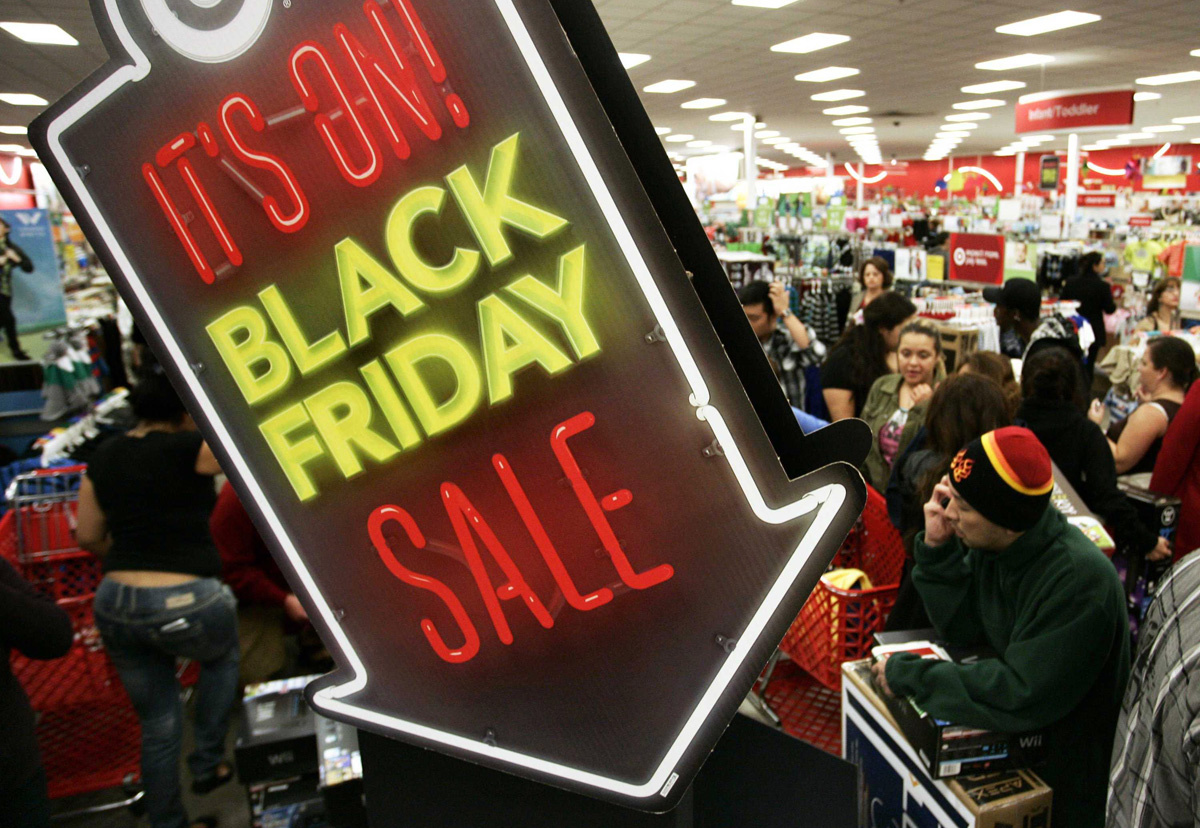 Shopping during the holidays?
You need SlickVPN.  Whether you're shopping online or in the mall, your internet connection can allow hackers to gain access to your important data.
Protect yourself while browsing from your computer, laptop, or mobile device—even on public Wi-Fi—with SlickVPN, rated one of the best VPNs available by BestVPN.com.
---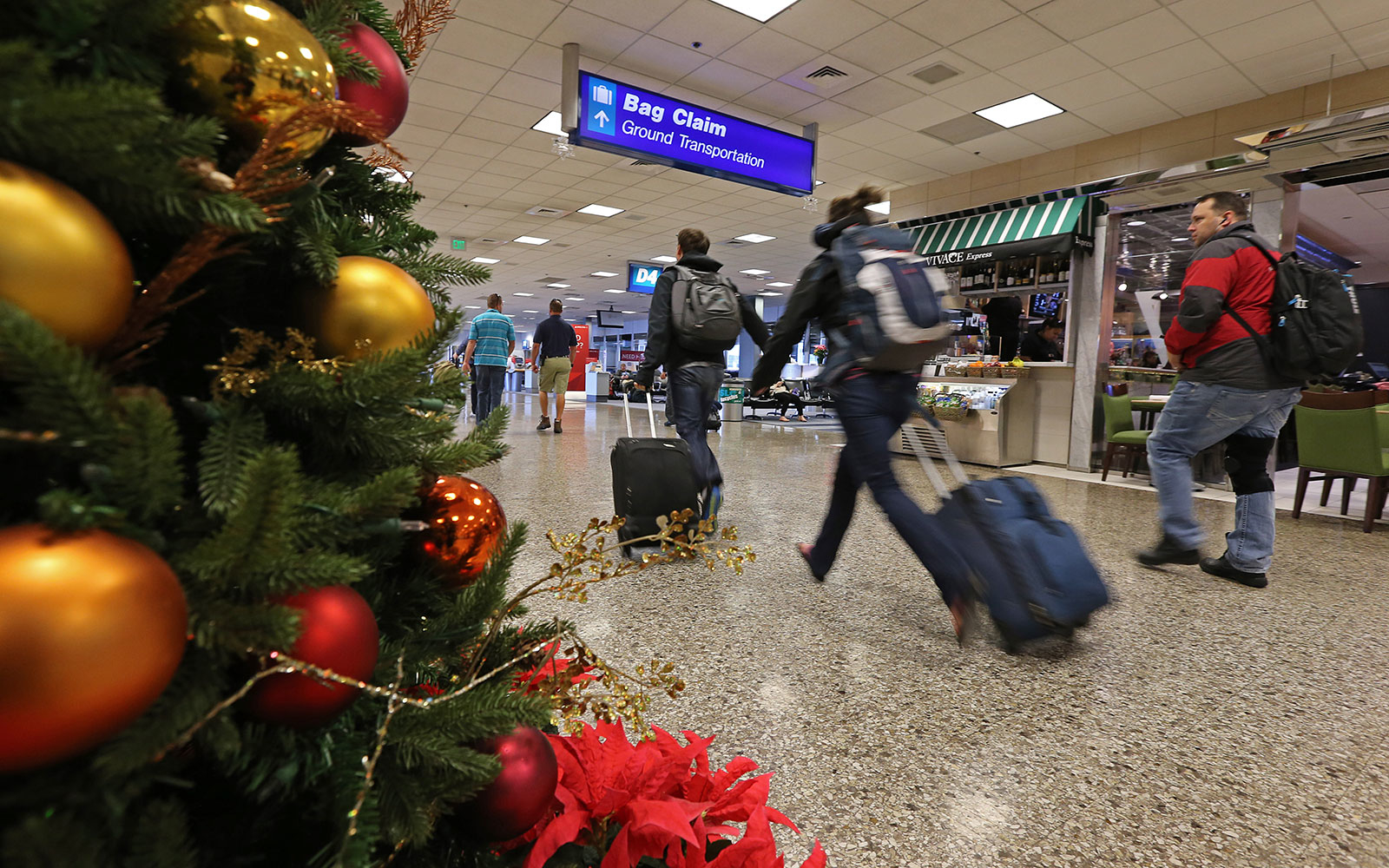 Traveling during the holidays? 
SlickVPN provides famous online security, with your choice of security protocols and 100% reliability from anywhere in the world.  While using SlickVPN, your data travels in an encrypted tunnel.  No one can see your IP address, no one can monitor or throttle what you do online, and no one can steal your valuable data.
And because SlickVPN offers connections available on servers worldwide, you can choose a connection close to wherever you are for the fastest service—or to access content available only in that location.  Look below for the huge number of connections available all over the globe:
(CLICK FOR COMPLETE LISTING)
---

SlickVPN offers privacy protection with super-strong encryption and more:
World's Fastest VPN
Zero Logs. Zero.
Anonymous Torrenting
Unlimited Bandwidth
Choice of protocols, including Unlimited P2P traffic
Guaranteed Protection
30 day Money Back Guarantee
So get ready for Black Friday, and sign up.
This deal is too good to resist:  sign up on Black Friday, and get the world's best VPN service for free until after New Year's, with NO obligation.
In the meantime, simply click to Contact Us, and to learn more, Visit SlickVPN today.